Meet us at IT-SA in Nuremberg on
October 10-12 and let security blossom
During the last two decades, the global cyber security landscape has seen a significant increase in risks. To stand strong against these risks your attention needs to go towards smartly protecting your organisation. We can help you find your focus to intelligently manage your cyber security in order to let your security blossom!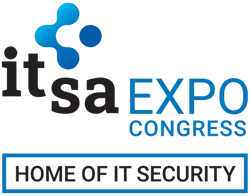 Let your security blossom with northwave
Team Northwave will be at one of Europe's biggest IT-Security events in Nuremberg: it-sa 2023.
Find us at our stand in hall 7A at stand 406, where we invite you for a meaningful conversation about how to manage your security.
Our experts are ready to answer all questions you have, update you on the latest trends in security and tell you more about the philosophy we stand by to protect organisations with an intergrated approach for your people, processes and technologies.
Our Intelligent Security Operations keep you on top of your cyber security. Together, we mitigate the risks and impact of potential threats. From processes and procedures (Business) to technologies (Bytes) and user behaviours (Behaviour), our integrated and holistic approach towards cyber security focuses on every aspect of your cyber protection, allowing you to concentrate on your daily business. Get to know more about our Northwave SOC or discuss about NIS2 and what that directive means for your business or explore how to gain cyber awareness and behaviour.
Let's talk about how we can help to protect your Business, Bytes and Behaviour.
Contact us to receive a free entry ticket code for your it-sa visit!
Come and try out your security knowledge with the Northwave Hacking Quiz! Hack our Security Box!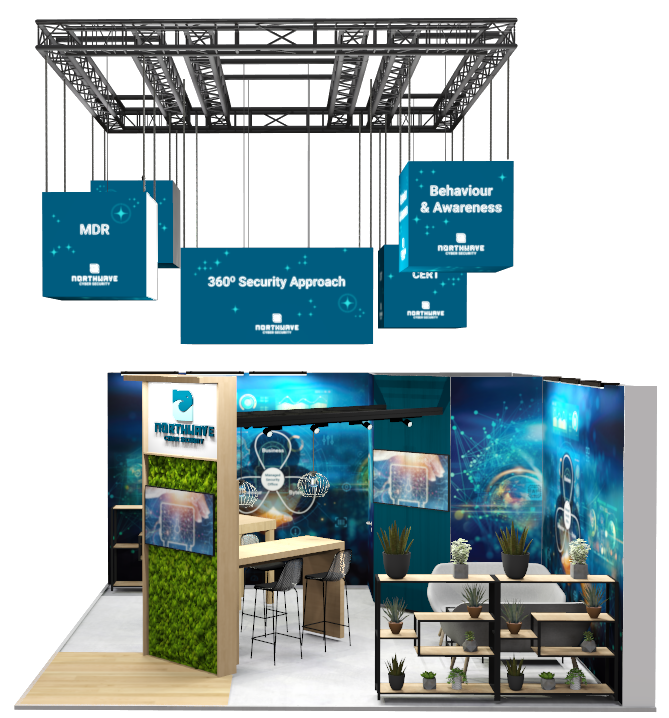 What is your cyber security concern?
Would you like to know more about NIS2 or how you can best prepare your employees for the increasing cyber threats? Then let's talk.
Sales, Marketing or Recruitment:
Get in touch with our Confident Crew
Jana eull
Marketing Director
Leipzig, Germany
jana.eull@northwave-security.com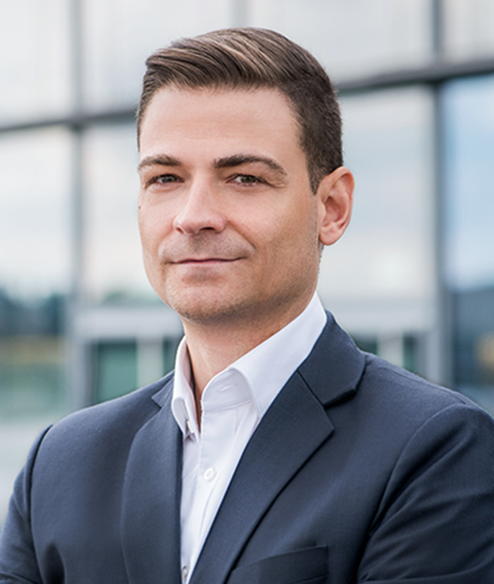 Marcus Hoppe
Sales Director DACH
Leipzig, Germany
marcus.hoppe@northwave-security.com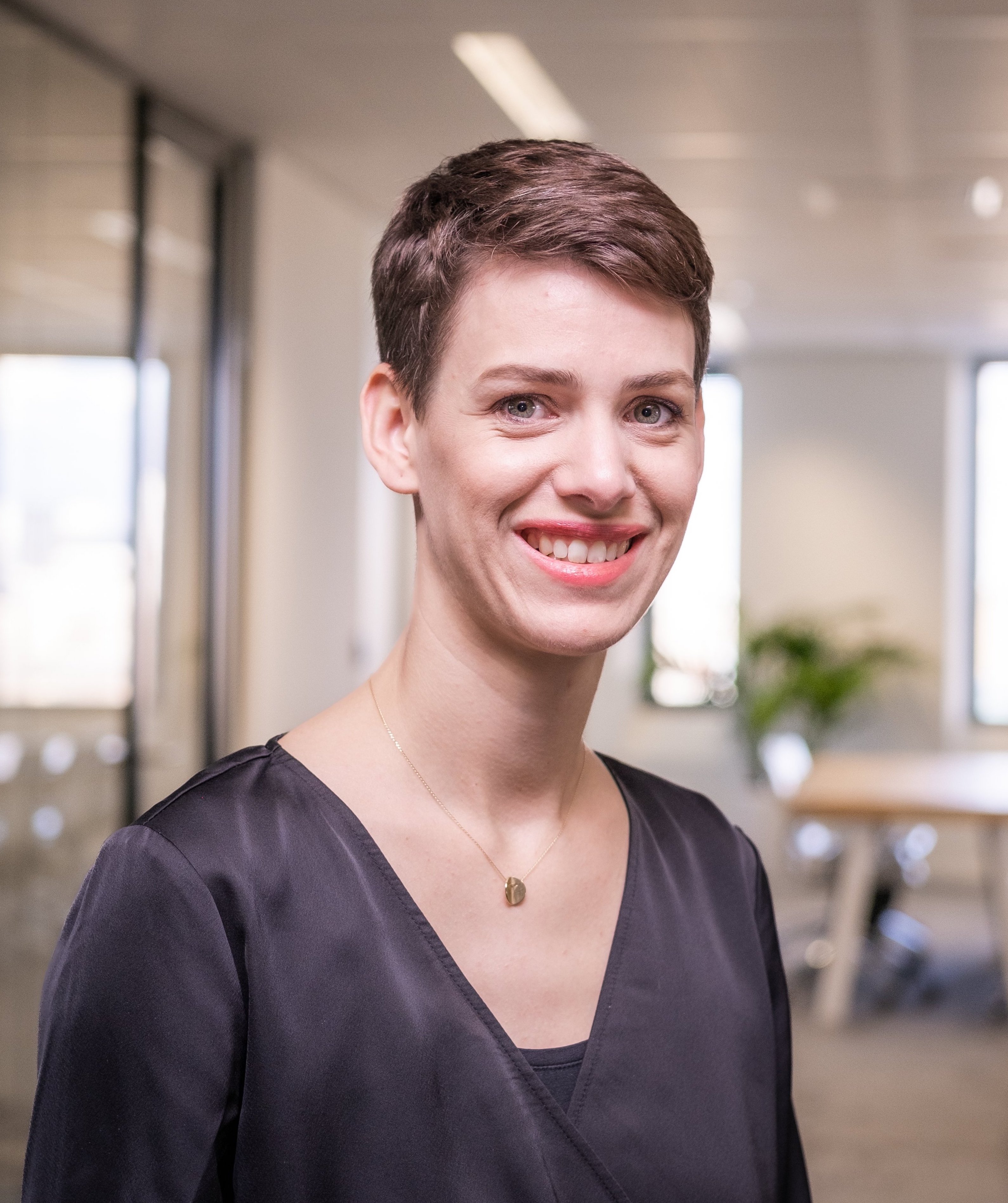 Katja Hempel
Recruiter DACH
Leipzig, Germany
katja.hempel@northwave-security.com