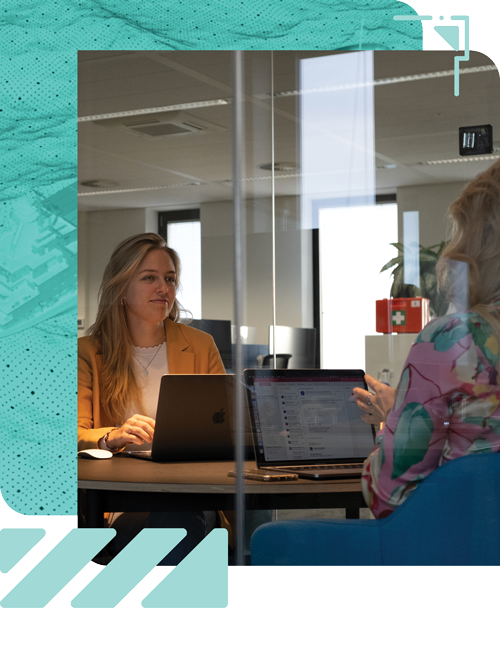 managed Cyber Awareness & Behaviour
Strengthen your human firewall
Your people are your crucial first and often last line of defence. According to the World Economic Forum's 2022 Global Risks Report, more than 95% of cyber-attacks could have been prevented by people, if they would have acted with more awareness to cyber threats.
This is why we train and support your people to become active defenders against cyber threats. We combine our human behaviour expertise with our vast experience in incident response. That is why our service goes far beyond the usual e-learning. With this service:
Your employees will not only be aware of their role in preventing incidents. They will know what to do and will not hesitate to do it.
Your managers will understand how to lead by example and support their teams to do the right things right and act immediately if need be.
Your organisation will remove existing and avoid creating new obstacles hindering your employees to act cyber safe.
Keeping track of behavioural change
You benefit from a pragmatic and effective approach to increase cyber safe behaviour in your organisation and make it part of your organisational culture.
Besides being based on the latest insight in behavorial science, our service is also infused with the latest intelligence. This ensures that we keep your people aware of the latest developments in the methods that criminals invent to manipulate your people.
We follow progress made and test behaviour with frequent phishing simulations and other live exercises. We provide you with regular reports on the effect as well as ongoing adjustments to the program to optimise security.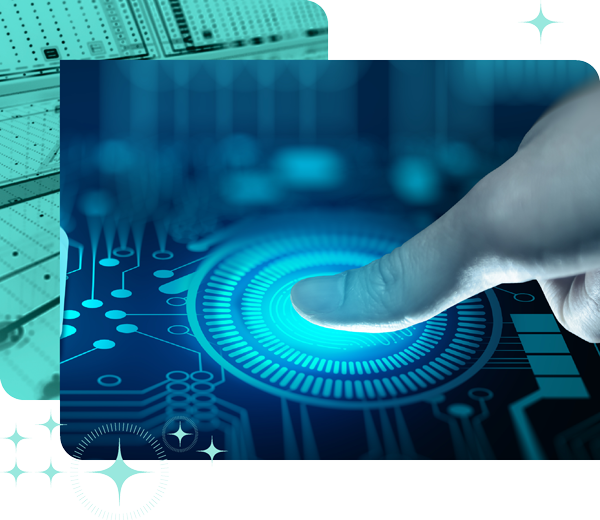 No resources?
Leave your Cyber security to us!
Frequently Asked Questions
Why do I need to focus on behaviour change?
Human behaviour is one of the three defining factors in an organisation's cybersecurity. Besides technology and business processes, human behaviour is crucial. To be precise, according to the World Economic Forum's 2022 Global Risks Report, more than 95% of cyber-attacks are caused by human behaviour. Therefore it is crucial to focus not only at the technology and the business processes, but also to encourage cyber-secure behaviour by employees in an informed manner.
What is the difference between awareness and behaviour?
Many attempts at behaviour change rest on the assumption that humans are rational. 'As long as people are aware of the risks of their unsafe behaviour, they will automatically change that behaviour', is the reasoning behind this. But as is the case of other unsafe behaviours, such as unhealthy eating or texting while driving, awareness alone is not enough to ensure cyber-secure behaviour. Awareness is not the only factor that influences our behaviour.

We call factors that influence behaviour behavioural determinants. Behavioural determinants can either inhibit or stimulate our behaviour; they are either an obstacle or a driver. An example of a driver is our basic human need for security (e.g., wanting to protect our home from burglars). An example of an obstacle is that we have a low perception of risk (e.g., we don't think burglars are targeting our house). If you know which behavioural determinants play a role in your employees' cybersecurity behaviour, you also know where to set your sight on to change the behaviour.

How do you determine where we should start?
We will start with an intake and discuss with you what you see within your organisations that troubles you. After the intake one of the following steps is to get a clear picture of the current cyber behaviour within your organisation. By measuring what the biggest risk-increasing behaviours of employees are, it will become clear what you need to focus on to make your organisation more cyber-secure. The cyber behaviour scan, as we call it, also provides insights into factors that hinder or promote cyber-secure behaviour.
We are here for you
Need help with your cyber security or wondering how secure your business really is?
Get in touch and we will help you find the best solution.