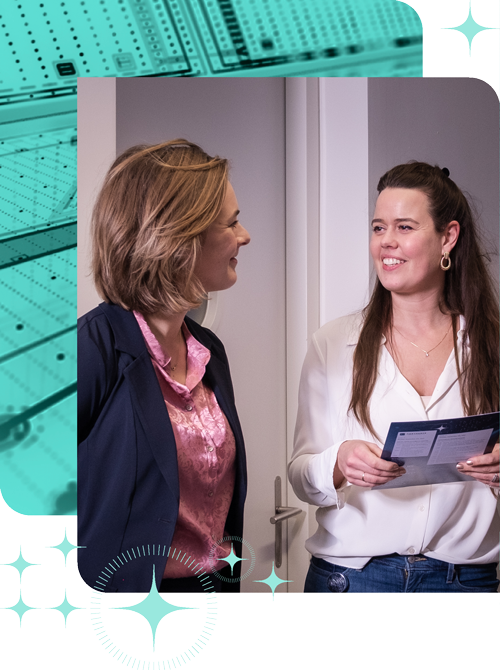 ISO 27001 FastTrack
Your information security certified
You are faced with more and more pressure from your stakeholders to demonstrate that you are adequately protecting your business. That is when getting an ISO27001 certification can prove to be useful.
Most companies are reluctant to embark on a potentially painstaking project that buries the business in paperwork. We know a way around that problem. It is called our ISO 27001 FastTrack and it usually takes just six to nine months. This
trajectory gives you the following benefits:
You are guaranteed to reach certification for a fixed price in an agreed upon timeframe. Conditions apply
Your information security will improve, also increasing your cyber security maturity.
You are able to prove to your partners, customers and suppliers that you take information security seriously and that their information is safe with you.
Next to certification, the ISO FastTrack ensures that you set up a convenient process to manage your risks.
This is done on the basis of a Plan-Do-Act-Check cycle, aimed at continuous improvement. In addition, you will receive the documentation set for the certification, the software to manage your security and you can easily keep the certificate and at the same time show that you guarantee your quality. We train the key roles in your organisation to keep the management process effectively in place so you can reach continuous improvement on information security throughout the entire organisation.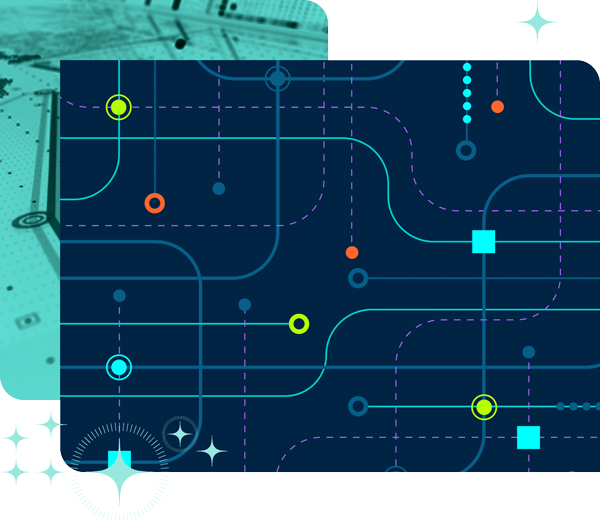 No resources?
Leave your Cyber security to us!
Frequently Asked Questions
We can imagine that you have many questions. You can always contact us to learn more. Below are a few examples of questions that we can investigate further with you.
Why do I need an ISO certification?
You want to have control of your information security and therefore use a globally recognised best practise to manage this. And your stakeholders (suppliers, law and regulations or clients) are expecting verifiable maturity of information security from your organisation.
What is the ISO 27001?
ISO 27001 is a globally recognised information security standard. The standard describes how you can process information security, with the aim of ensuring the confidentiality, availability and integrity of information within your organisation.

How long is an ISO 27001 certificate valid?
An ISO 27001 certificate is valid for three years and consists of one PDCA cycle. During these three years, control audits take place to check whether the organisation still meets the requirements of the ISO 27001 standard.
We are here for you
Need help with your cyber security or wondering how secure your business really is?
Get in touch and we will help you find the best solution.