How it works
4 steps toward your job offer
Technical Test (Technical Jobs Only)
After you have applied, we will give you a call to discuss what you are looking for in your next step.
We are curious who you are and would like to tell you more about Northwave and the role. This meeting will be with a recruiter and manager.
We go further in depth, and you will meet colleagues on the team. Hopefully, you will want to visit our office!
Prove yourself and discover what activities are part of the role.
Make Your First Step Now!
Get in touch with us.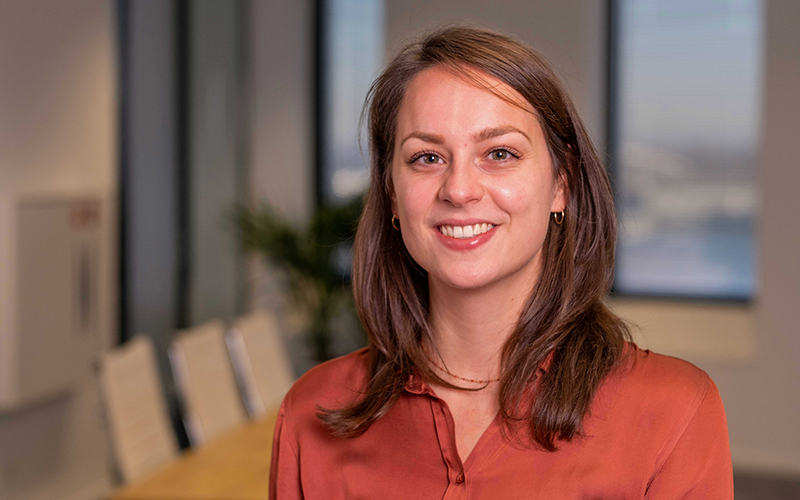 Emilie Pieters
Recruiter
Utrecht, The Netherlands
+31 (0)68 295 2872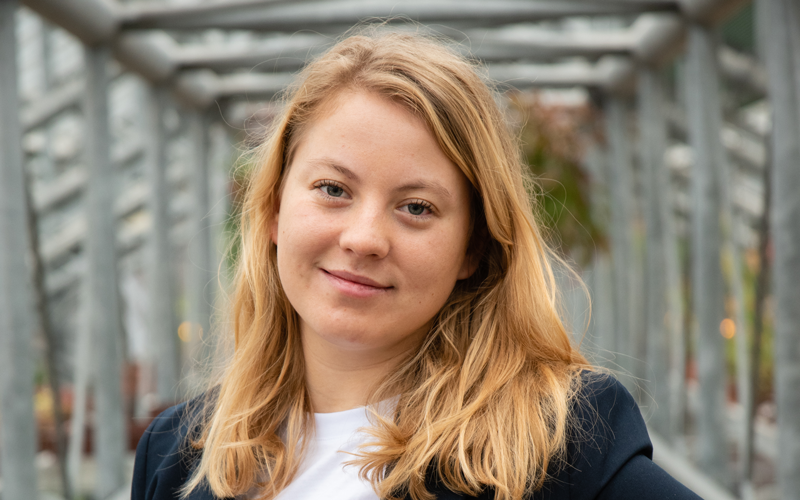 Julia van Den Oever
Recruiter
Utrecht, The Netherlands
+31 (0)

62 207 6149