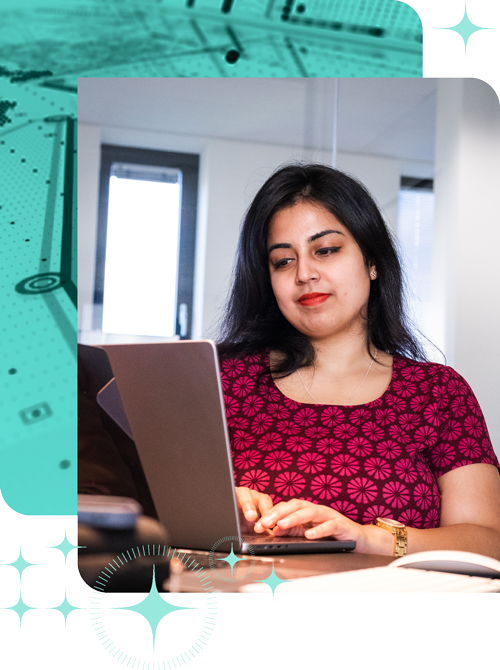 Assess & Control
Are you compliant?
You want to be certain that the measures that you have in place are indeed present and effective. With our assess & control services we put your practises to the test by auditing based on internationally recognised frameworks. Note: we do not certify; we prepare you for formal external audits.
You can get assessed based on: ISO 27001:2013, ISO 27001:2022, NEN 7510, BIO, DNB, CIS & NIS 2.
You are being assessed, in accordance with your auditing scheme, on the complete bandwith of cyber security: Business, Bytes & Behaviour.

You will have immediate access to a confident security crew that can help you with any improvements that you require.

Our audits are more than just compliancy checks
Audits are mandatory and compliancy driven when related to certification. We believe that apart from these compliancy driven checks, a periodical audit is an important tool to test if your security measures are adequate and effective.
We bring a different touch to the practise of audits. Next to our expertise in Cyber Security we are capable to fully understand an organisation quickly. We have built an extended trackrecord in a very diverse range of sectors and have been able to anonymously benchmark. Internal audits can be experienced as invasive or intimidating. Northwavers are capable to audit in an agreeable atmosphere; without losing the sense of urgency that this subject requires. To us the most important thing is that the findings are used by you to improve your cyber security and resilience so that we are also one step closer to our mission of protecting the world around us.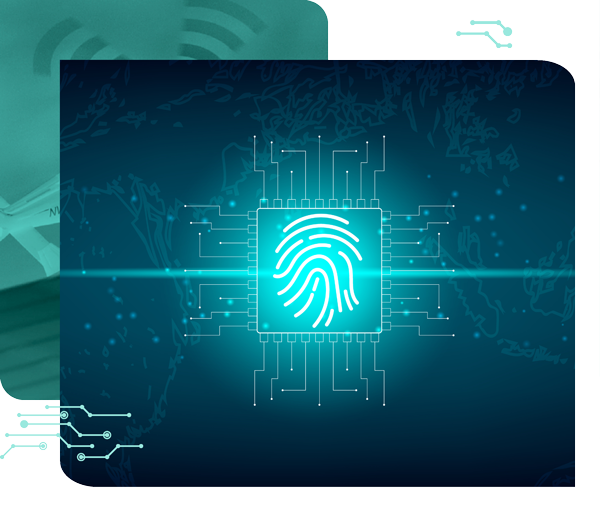 No resources?
Leave your cyber security to us!
Frequently Asked Questions
We can imagine that you have many questions. You can always contact us to learn more. Below are a few examples of questions that we can investigate further with you.
Can I audit my security processes and the counter measures of my organisation even if will not go for certification?
Yes, we even encourage you to periodically check whether your security processes and measures are adequately working and effectively in place based on best practises.
I do not see the type of framework that I would like to have audited against on your website. Can you still help me?
If it is in our expertise we can support you with other frameworks or best practises related to information security. When in doubt feel free to contact us and we will help you on your way.
How do audit findings help me in improving my cyber security posture?
The results of our internal audits are always prioritised in major, minor or optional improvement findings. Where the major and the minor findings are security incidents and therefore needs to be followed up by you. Our auditors provide actionable advice on each finding to guide you in the followup. You will have immediate access to a confident security crew that can help you with any improvements that you require.
We are here for you
Need help with your cyber security or wondering how secure your business really is?
Get in touch and we will help you find the best solution.