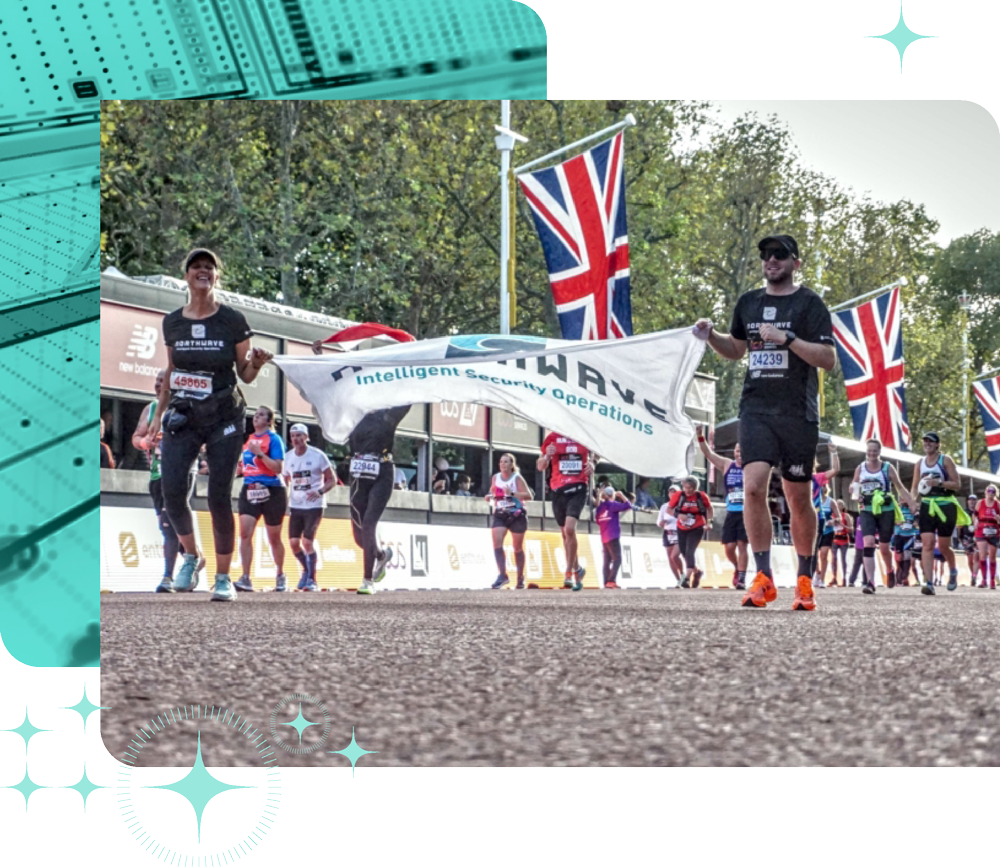 Intelligent Security Operations
Do you have what it takes to join our journey?
We're proud to be part of a diverse team of security specialists, with different backgrounds, unique specialisations and representing more than 20 nationalities. Despite these differences, we work towards a common goal: 'Contributing to the safe digital journey of our clients, to mitigate the chances of a cyber-attack'. We're able to reach the best results because we integrate our areas of expertise and work together as a team.
Curious what kind of activities we enjoy doing together?
Check out the rest of the page!
Pizza, Phun and Pwnage
What's a better way to get to know your colleagues than by enjoy drinks together or by sharing a meal? At Northwave we think this is really important and therefore we regularly organize company events.
PPP Sessions
Are you ready to join our monthly PPP (Pizza, Phun & Pwnage) sessions? We start off with having pizza, beers and/or Fritz soda's at the office. After that a few Northwavers share what they've been up to, what cool stuff they've learned or maybe a fun side project they've been working on.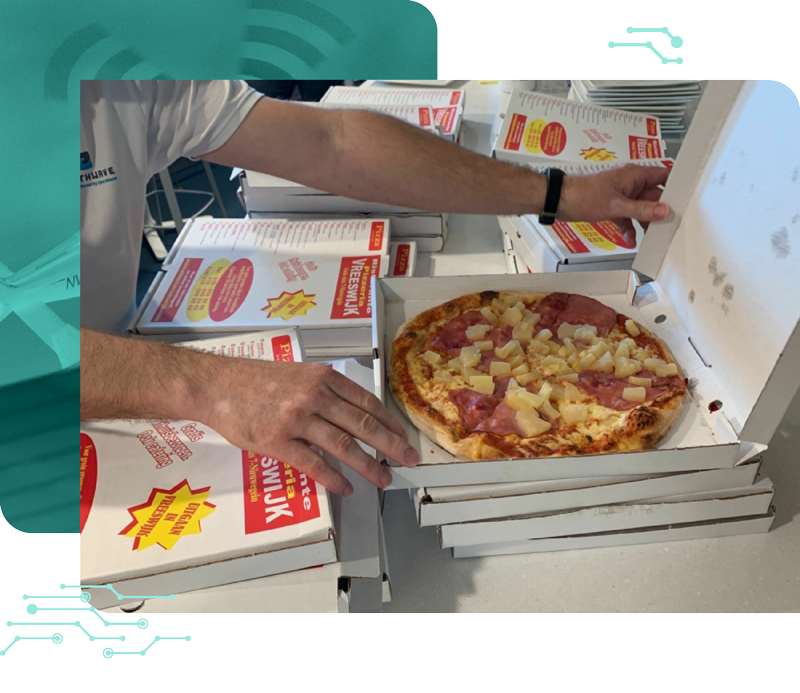 Social Responsibility
We think it's important to give back to society. We do this in a variety of ways. Below you can find some examples of the things we're already working on.
Knowledge Sharing
We contribute to a safe digital world. Maybe you have seen one of our colleagues participating in a webinar or speaking at an event? Or maybe you've read one of the informative blogs and Threat responses that we regularly send out. If not, check them out on our news page!
Education
We've set up partnerships that we're proud of. We visit universities to provide guest lectures or join thesis defences to share our expertise. We also supervise graduation projects and help these students grow towards security experts!
Reservists
We're honoured we were nominated Reservists Employer of 2020. We believe it's important to support our colleagues so they can do what they enjoy. And we value that by doing that, we contribute to society's safety.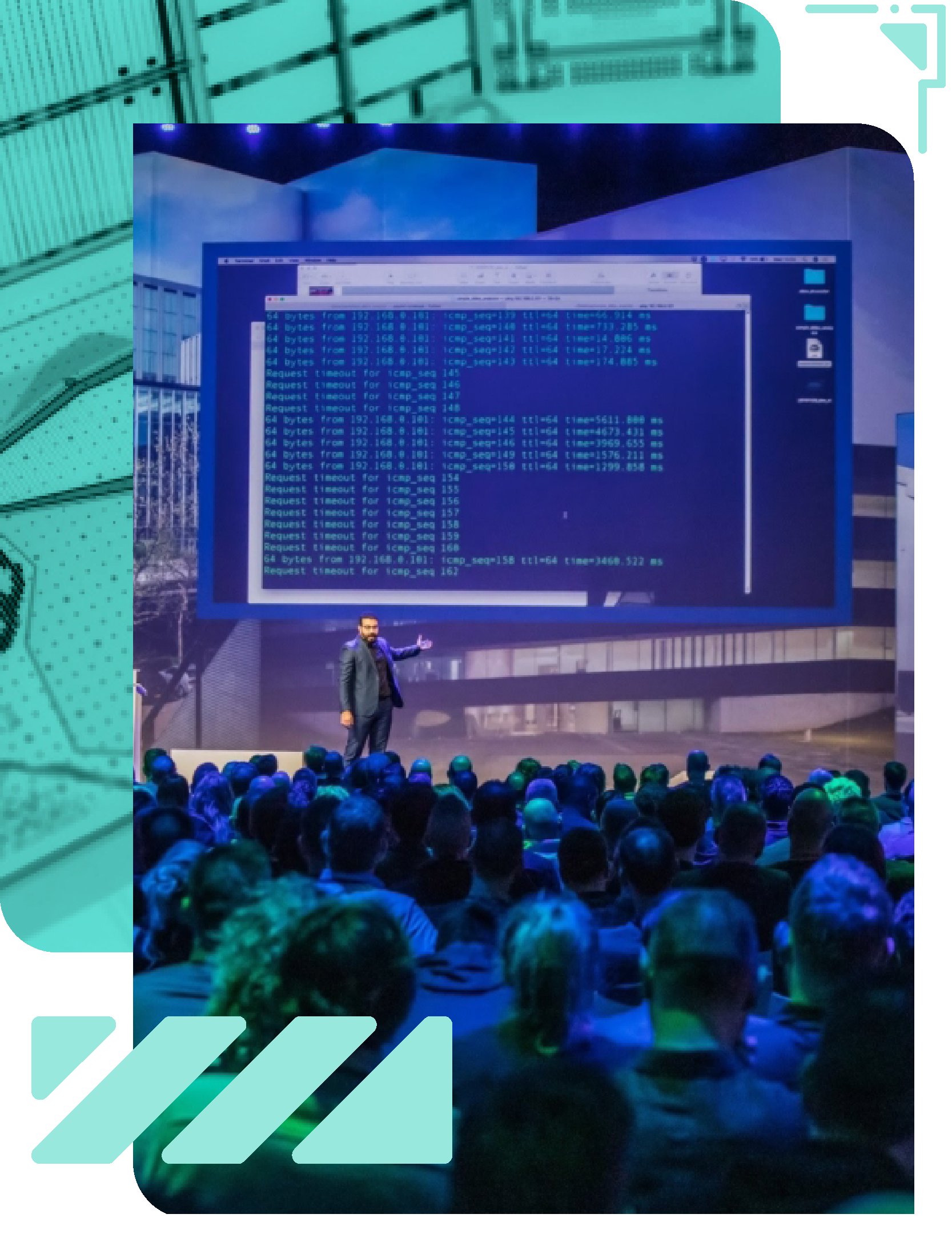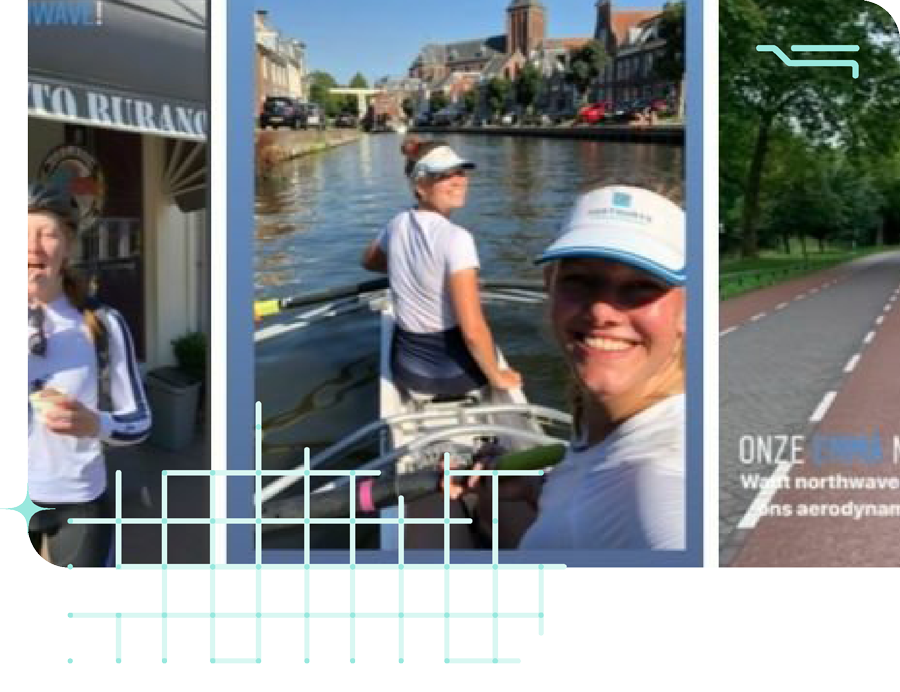 Support (Row, Row, Row, Your Boat!)
We're very proud the rowing associations U.S.R. Triton (Utrecht), A.L.S.R.V. Asopos de Vliet (Leiden), D.R.V. Euros (Enschede), E.S.R. Thêta (Eindhoven), D.S.R.V. Laga (Delft) and N.S.R.V. Phocas (Nijmegen) wear the Northwave logo on their gear. There's even a Northwave Regatta coming up, how cool is that?!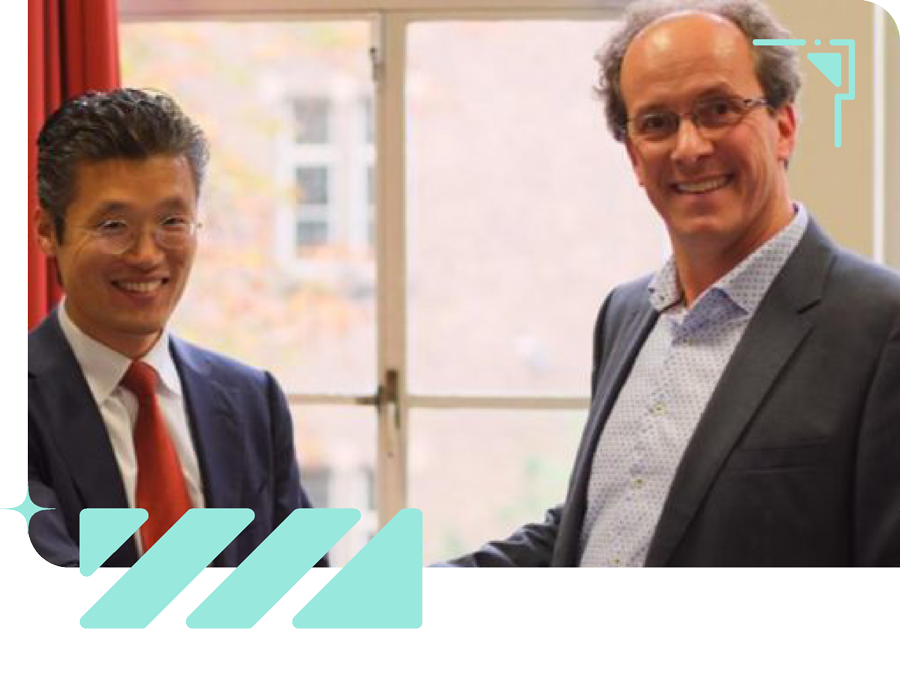 ITVitae
We work together with ITVitae by providing the security module in their training program. Several colleagues enjoy visiting 'the monastery' to teach these talented students. Some of the former students have now become Northwavers too!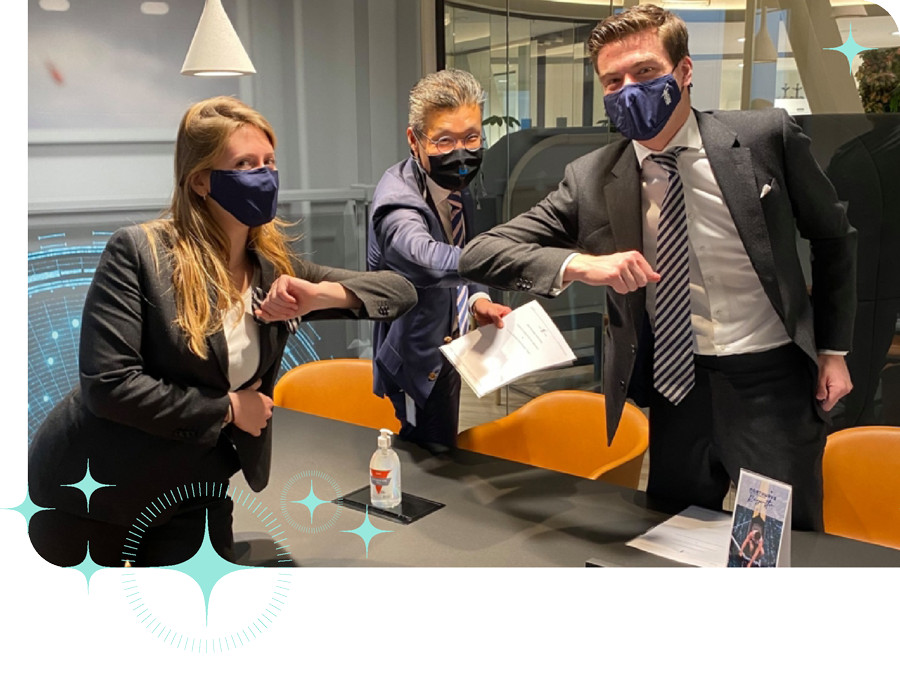 Last, But No Least..
We are co-founders of the European Cyber Security Federation, the Dutch cyber-sector confederation "Cyberveilig Nederland" and cooperate with 'Hack_Right'. Can't wait to add our next collaboration(s) here, to be continued..
Passionated about Cyber security?


join our team!