Why are we different?
A safe digital journey
Whatever we do for you, you can rely on our dedication. All our cyber security services find their foundation in four distinctive aspects that form the Northwave signature.
Driven by Intelligence
Everything we do is based on the latest information about threats. Gathered, analysed and translated into concrete and immediate actions to protect your business at all times.

Always Integrated
Only a holistic approach towards cyber risk mitigation delivers solid security. We understand the value and master the art of integrating business, bytes and behaviour.
Truly Informed
We make sure we understand your business, your culture and your context. Only by being extremely close, can we be a dedicated extension of your organisation.
Independent by Nature
We are your second pair of eyes, bringing in an expert view on every aspect of how you are protecting your business. To put you in control beyond dispute.
All Cyber Security Services
our 360º Security Service
What our clients say about teaming with us
FUNKE Media Group

Only a few hours after the attack, the Northwave experts were here at our offices - this was extremely important for all of us, because we knew then that we were not alone in dealing with the problem.

Today, we train the entire workforce on secure passwords and phishing emails. Trained end users are the best firewalls for attacks. And, of course, we are investing significantly more in the topic of IT security. To defend against unavoidable attacks, we permanently rely on 24/7 monitoring by Northwave's experts.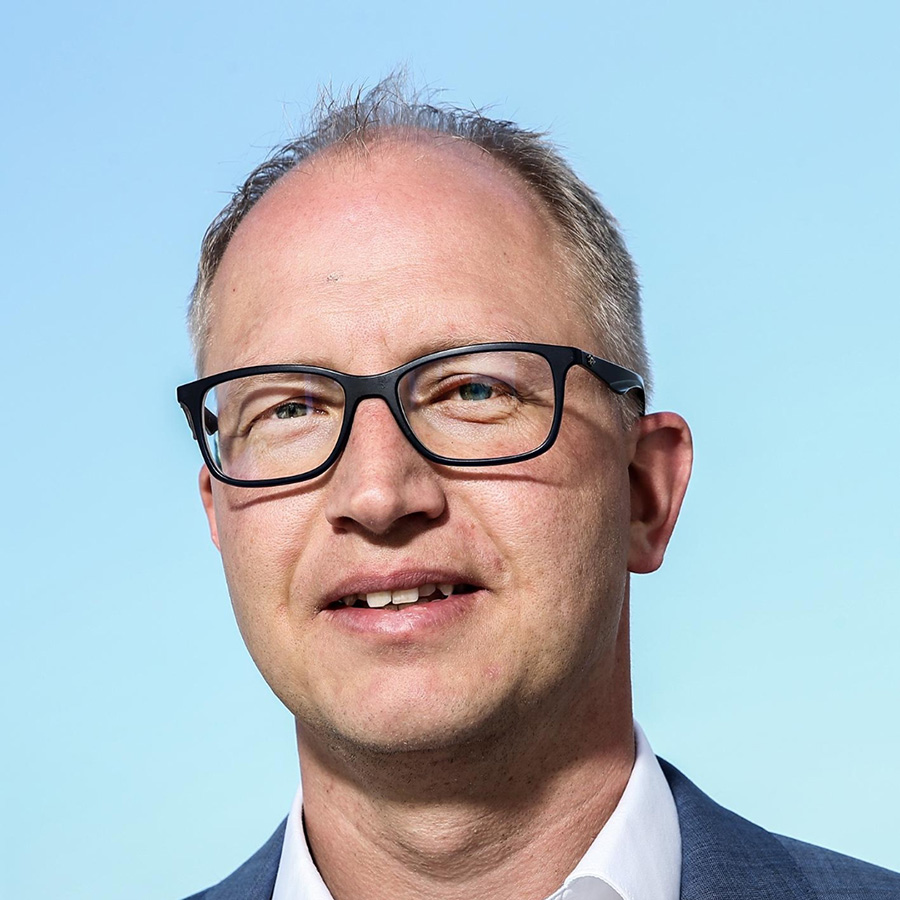 Rödl & Partner

Rödl & Partner cannot - as no company can, if we are honest - manage its IT security amidst daily changing threat risks and attack patterns all by itself with on-board resources. We need a strong partner to permanently secure our global data traffic, identify threats and protect our systems. Northwave is an indispensable support for this.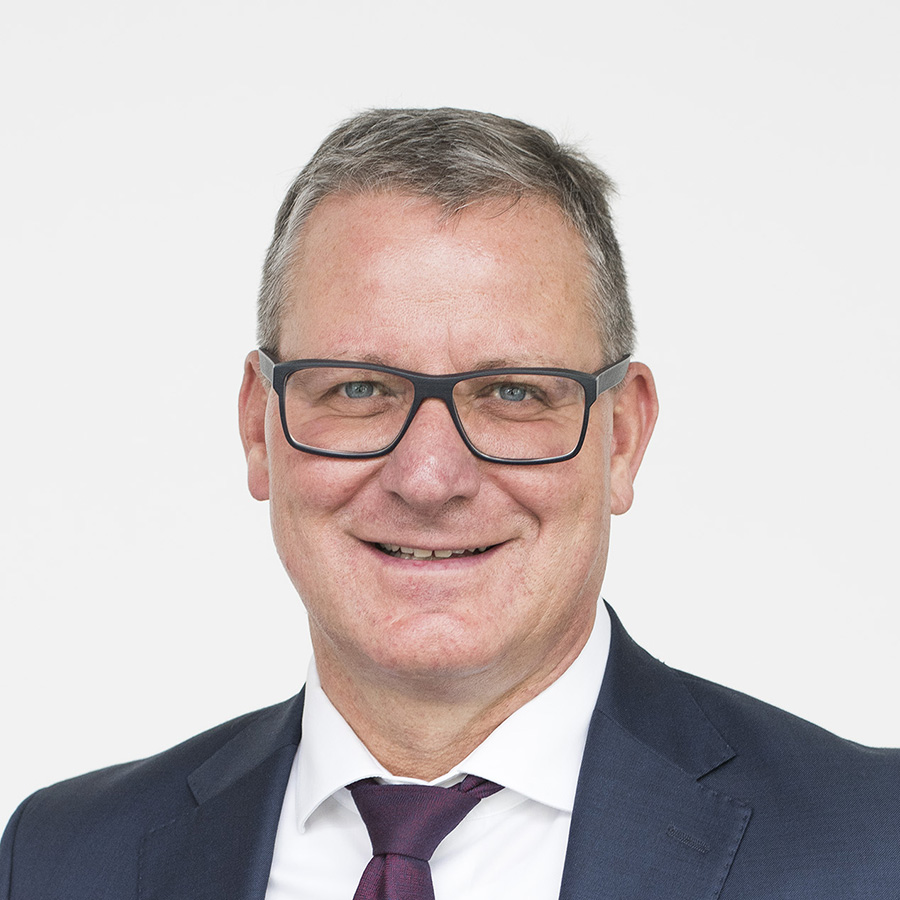 Martin Wambach
Chief Digital Officer
Serviceplan Group

I appreciate it when Northwave's external experts look independently, like a second pair of eyes, at our processes and measures. That's why we rely on Northwave's SOC. Northwave's security experts provide me with peace of mind and additional security in operations, so I know that everything is at least double-checked and continuously monitored. This frees up our IT teams. In addition to the SOC, Northwave's Security Office provides us with many advantages. Everyone in the group can call on the experts for help with security issues, from questions to incident handling. In addition to technical measures, Northwave also assisted with our company's TISAX certification.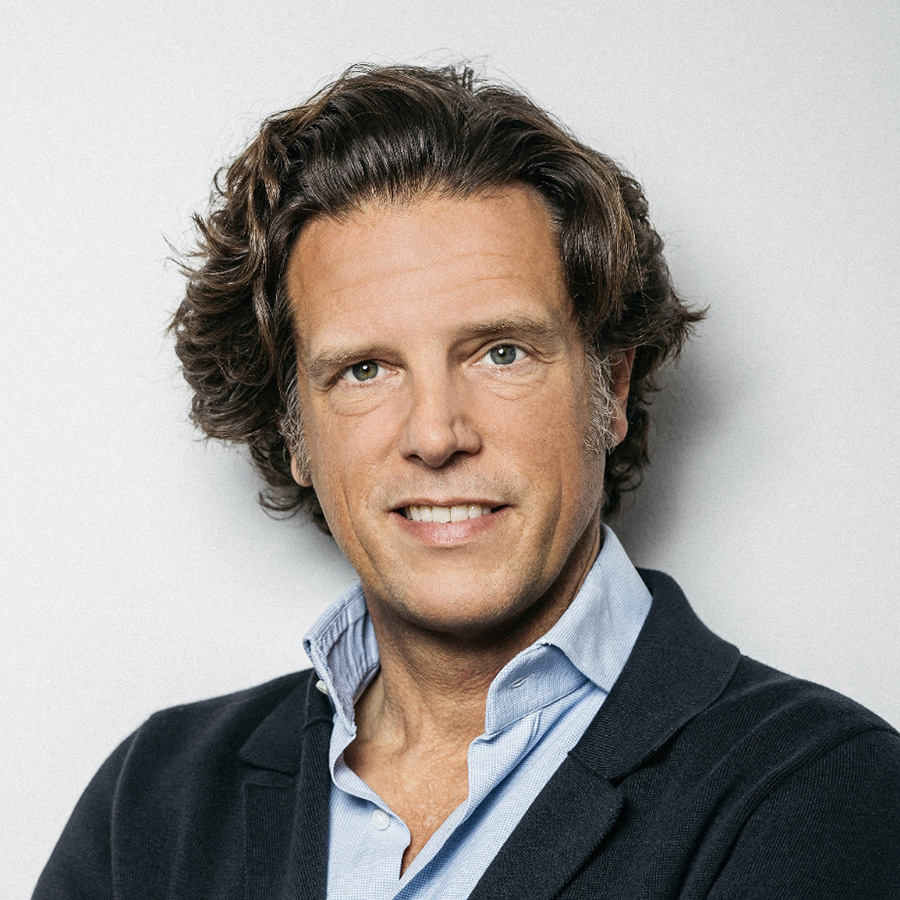 Florian Haller
CEO and owner
Our industry expertise
Adequately protecting your business
Our premium intelligence position will provide you with real time insight into the threats, your industry, your supply chains and your company are facing.
We are valuable to you when digital is an important strategic ingredient and your demands for protecting your business are high. That is why you find us in dynamic sectors like law, tax and notary, (digital) media and pharma, as well as energy, manufacturing and automotive.
Our focus lies with companies that are larger than 500 FTE, often family owned. We share with them the culture of putting people first and focusing on the long term. Get in touch, if you feel that this is a fit. We would love to discuss how we can help your safe digital journey.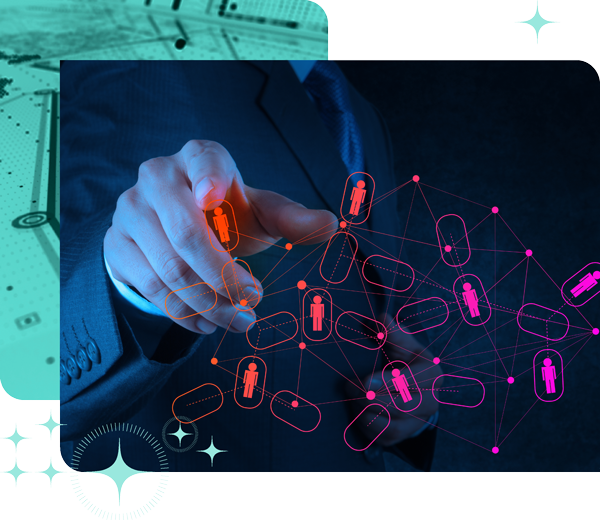 We are here for you
Need help with your cyber security or wondering how secure your business really is?
Get in touch and we will help you find the best solution.