Need help with a Cyber incident?
just Call our international CERT number
Our Incident Response team will be by your side!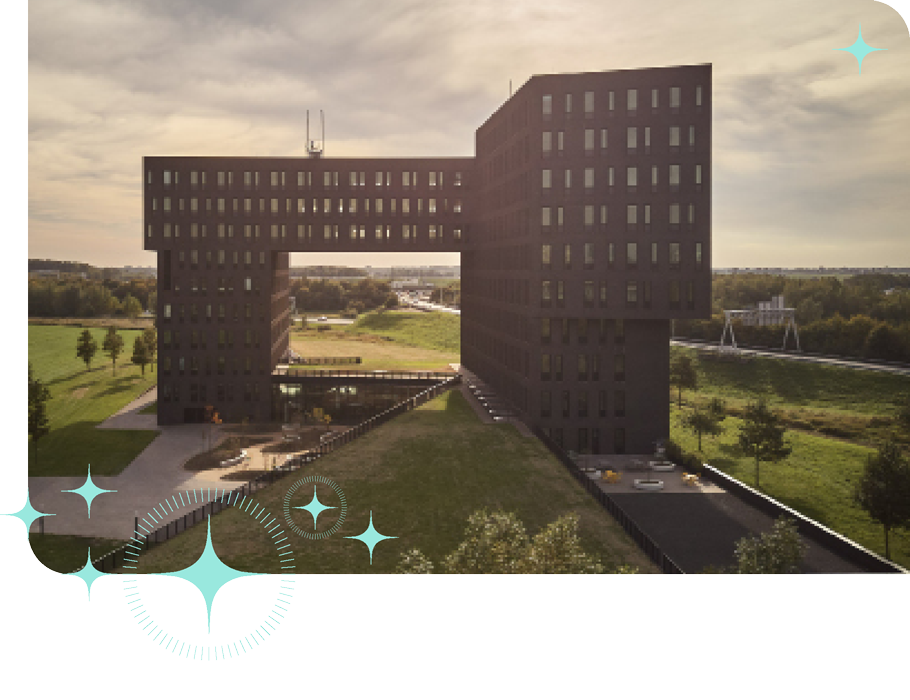 Northwave Nederland B.V.
Van Deventerlaan 31-51, 3528 AG Utrecht
+31 (0)30 303 1240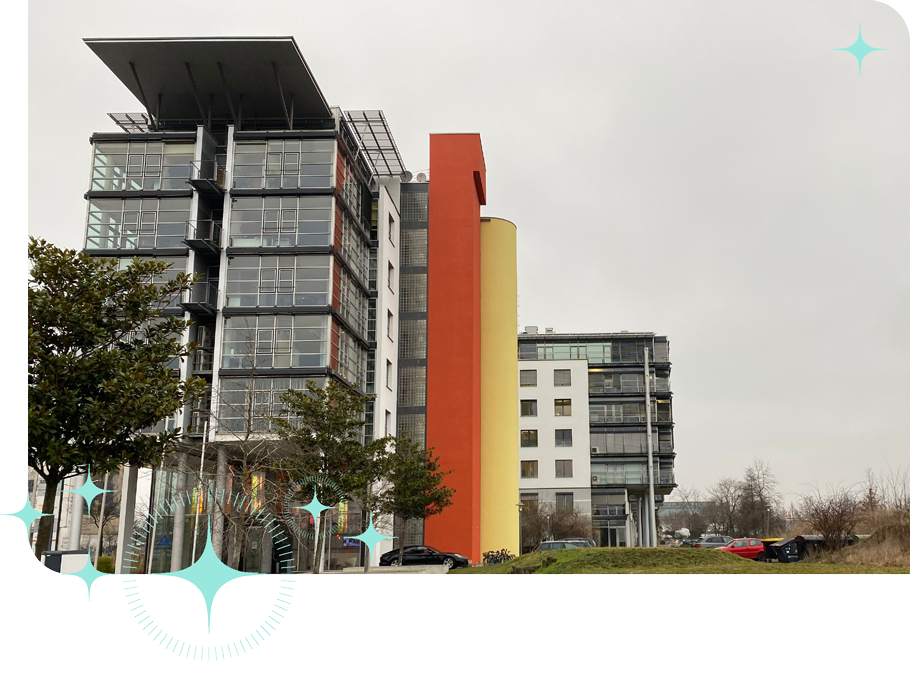 Northwave

Deutschland

GmbH
Maximilianallee 2, 04129 Leipzig
+31 (0)30 303 1240
We'd Love to Hear From You
Please call or email contact form and we will be happy to assist you.
Address:
Van Deventerlaan 31-51
3528 AG Utrecht
Email: info@northwave.nl
Phone: +31 (0)30 303 1240