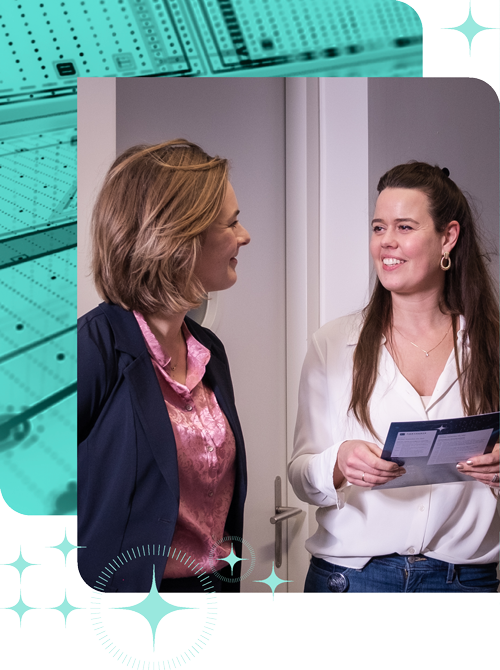 Our Mission
Your Safe Digital Journey
Driven by intelligence and committed to your interests, we provide you with an intelligent security operation that will keep your business adequately protected at all times. That is our daily mission towards you as our client.
The driving force behind the commitment and dedication that you will experience when you work with us, is the personal mission of each and every Northwaver. From ethical hacker to lawyer, cyber analyst to psychologist, programmer to business expert, CEO to receptionist, we all share a common goal. The safe digital journey for our free and modern world.
This is why we stand firm day and night to prevent unfriendly actors to exploit our technologies for their own economical and geopolitical gain. This is why we insist that our privacy is respected and protected. This is why we push ourselves to be the best version of ourselves today and an even better version tomorrow.
We welcome you at Northwave and invite you to join our mission.
0
Nationalities represented
0
+
Ransomware cases annually
Our Values
The values that drive our team
We create results that always add value to our customers.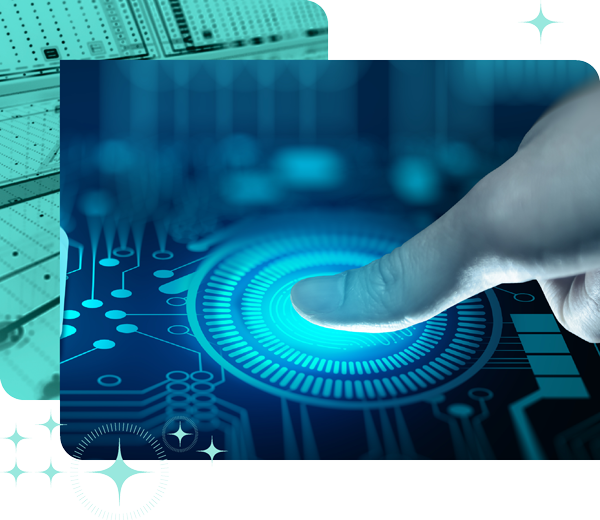 Our Responsibility
Committed to Protection
We are by your side, protecting your business and ensuring the resilience of your digital environment. We are also passionate about driving the future of digital protection throughout the societies that we serve. That is why we initiate activities, partnerships and knowledge sharing.
What our customers say about us
FUNKE Media Group

Only a few hours after the attack, the Northwave experts were here at our offices - this was extremely important for all of us, because we knew then that we were not alone in dealing with the problem.

Today, we train the entire workforce on secure passwords and phishing emails. Trained end users are the best firewalls for attacks. And, of course, we are investing significantly more in the topic of IT security. To defend against unavoidable attacks, we permanently rely on 24/7 monitoring by Northwave's experts.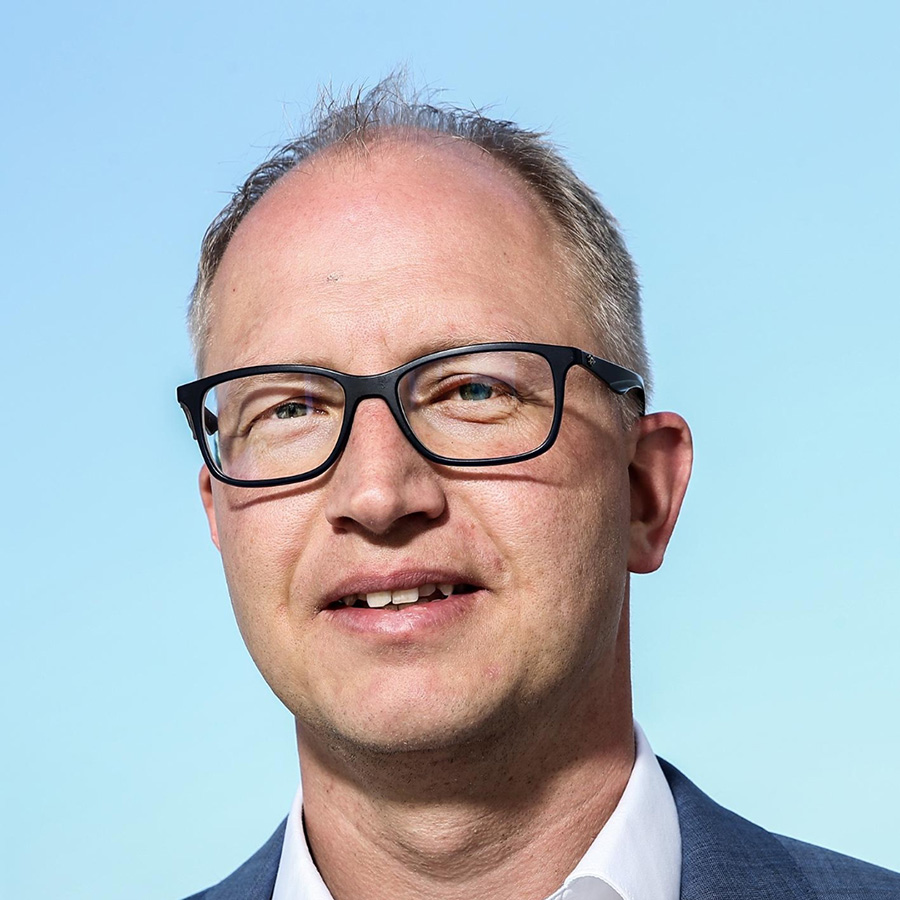 Rödl & Partner

Rödl & Partner cannot - as no company can't, if we are honest - manage its IT security amidst daily changing threat risks and attack patterns all by itself with on-board resources. We need a strong partner to permanently secure our global data traffic, identify threats and protect our systems. Northwave is an indispensable support for this.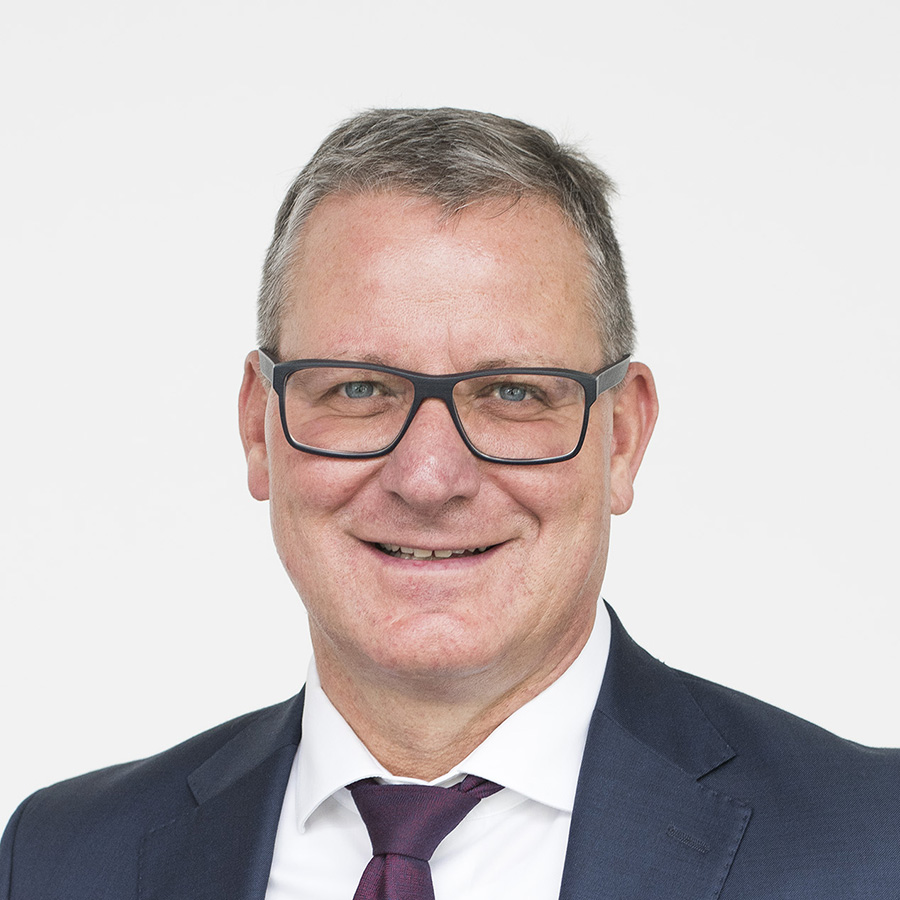 Martin Wambach
Chief Digital Officer
Serviceplan Group

I appreciate it when Northwave's external experts look independently, like a second pair of eyes, at our processes and measures. That's why we rely on Northwave's SOC. Northwave's security experts provide me with peace of mind and additional security in operations, so I know that everything is at least double-checked and continuously monitored. This frees up our IT teams. In addition to the SOC, Northwave's Security Office provides us with many advantages. Everyone in the group can call on the experts for help with security issues, from questions to incident handling. In addition to technical measures, Northwave also assisted with our company's TISAX certification.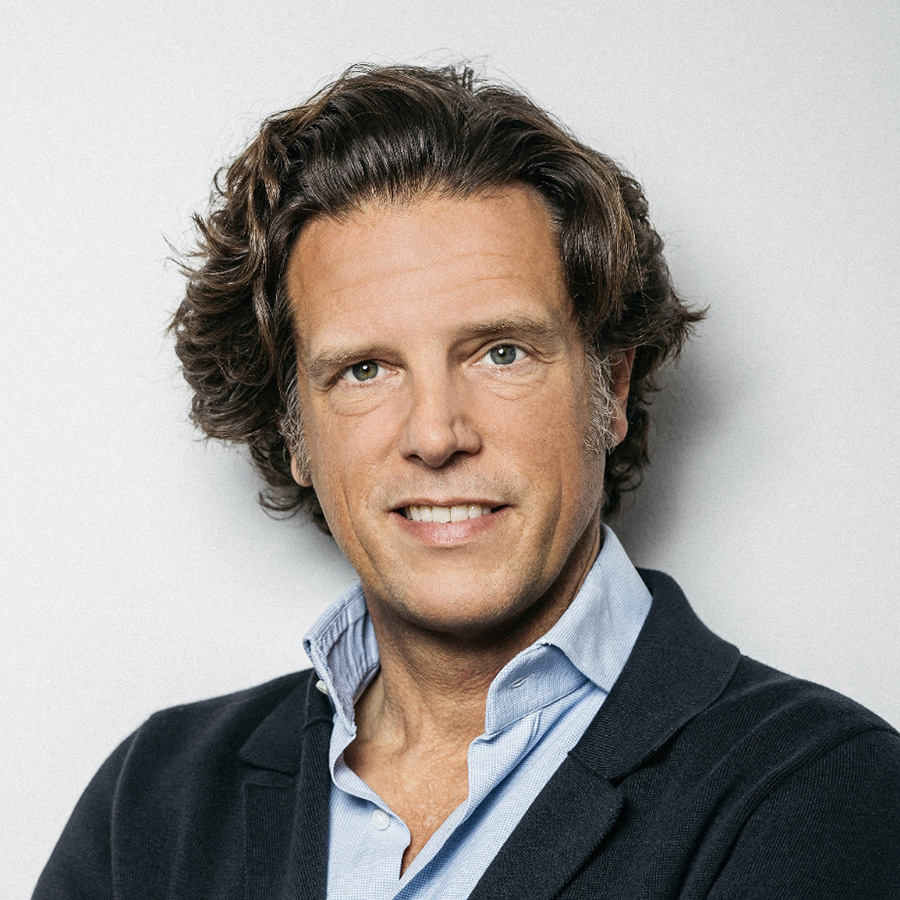 Florian Haller
CEO and owner
some of our milestones
Scroll through some of our key achievements and successes over the years.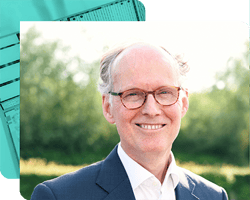 2006
Northwave is founded by current CFO, John van Veen. The company focuses on security in Oracle development projects.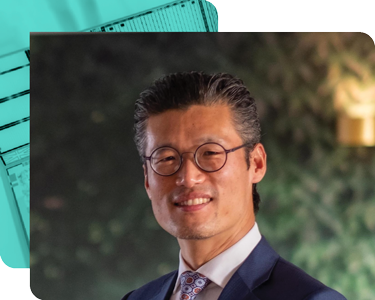 2007
Steven Dondorp takes over the company and expands the focus towards integral security services, merging active threat intelligence with business security best practices.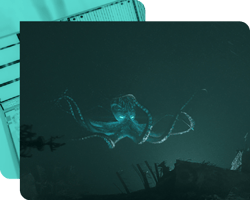 2011
We undertake our first large incident response assignments, helping clients deal with the earlier forms of digital crime and stately sponsored cyber-espionage.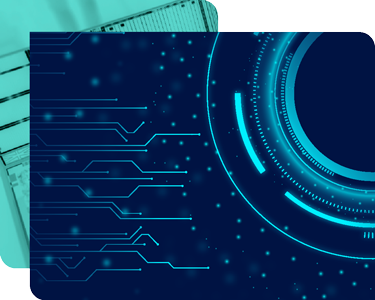 2014
We launch our Intelligent Security Operations service, where clients can out task their security management and key measures towards their organization, technology and people to us. The service is first in the market and still a unique proposition today.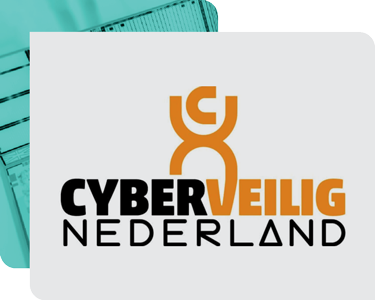 2018
We are one of the leading companies in founding the industry organization Cyberveilig Nederland. Steven Dondorp becomes chairman of the board of this organization that focuses on private-public cooperation to reinforce the cyber defense of the Dutch society.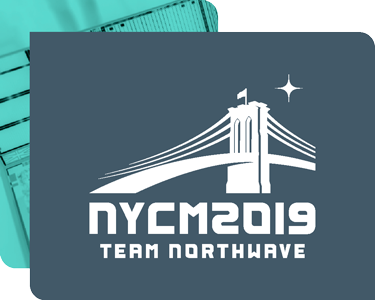 2019
Besides opening our DACH headquarters in Leipzig, we also start our tech-a-typical company-wide wellbeing program, compiled of a diversity in activities such as running marathons and piano lessons. We partake in the New York Marathon with 33 runners. We all finish!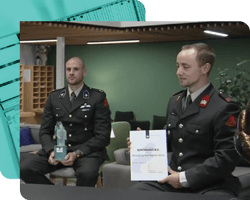 2020
We are now the largest Dutch cyber security company that is 100% self-financed and owned by its management. Our management teams are 50-50 female-male. We become the Dutch defense Ministry's "employer of the year for reserve forces".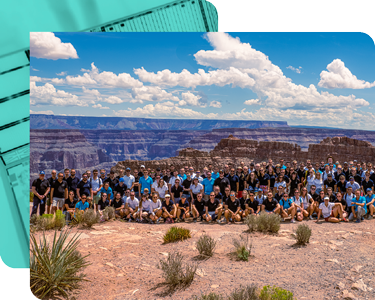 2021
For the fourth consecutive year, Northwave is one of Europe's fastest growing companies, according to the Financial Times FT 1000. We are now active for clients in more than 15 different countries and employ over 220 dedicated and skillful people.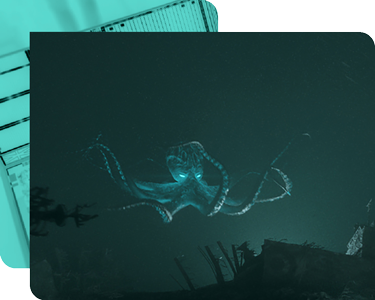 2022
Our Computer Emergency Response Team has deployed towards hundreds of ransomware and other cyber incidents throughout Europe. The Russian invasion of Ukraine changes dynamics on the cyber battlefield. We have become an authority on dealing with actors and on ransomware intelligence.
Passionate about digital security?


join our team!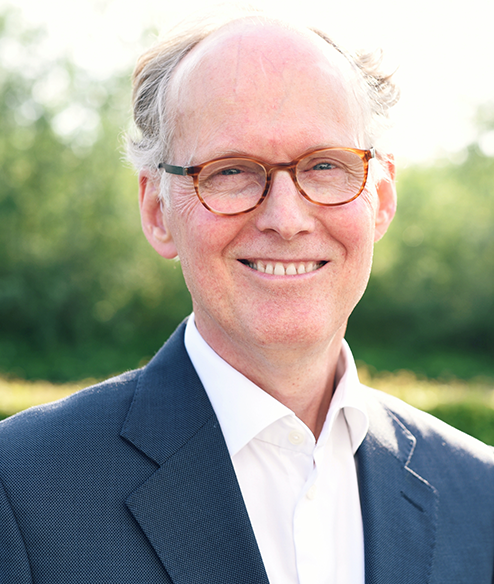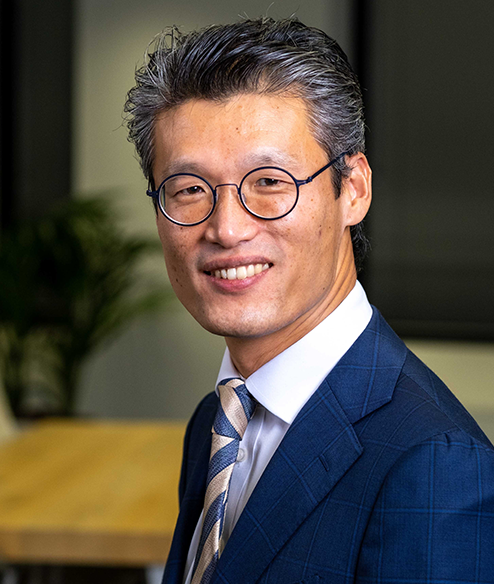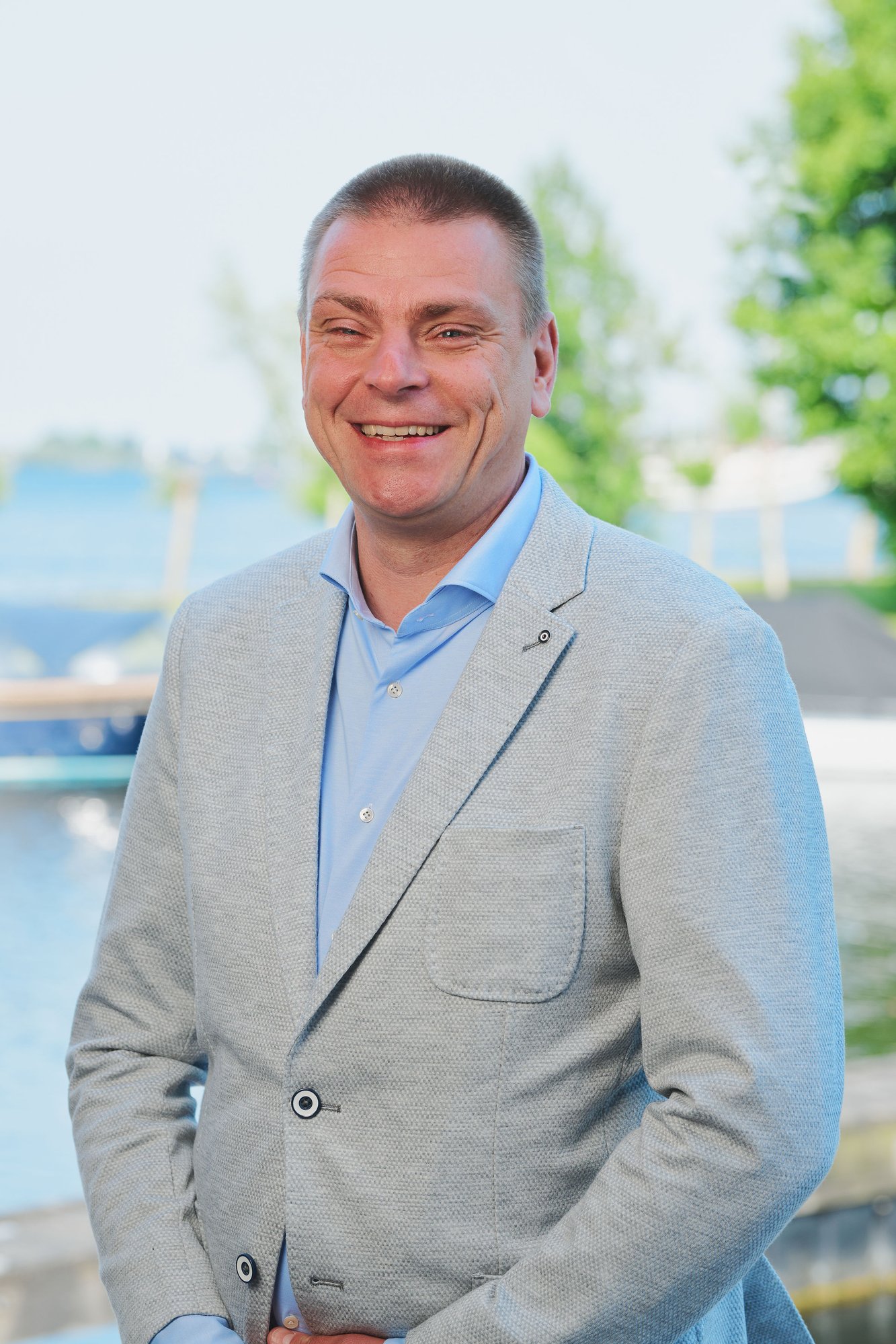 Pim Takkenberg
General Manager Benelux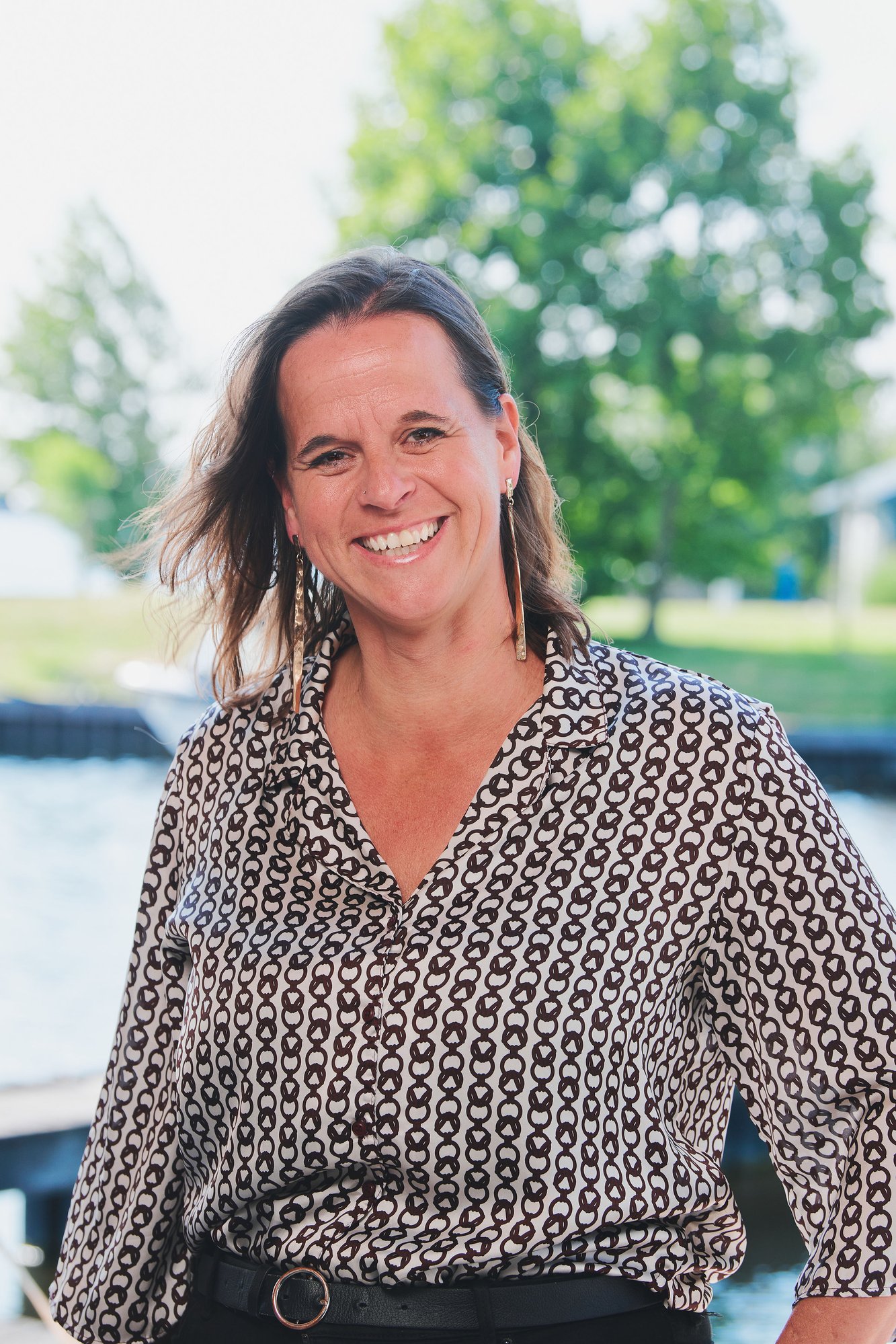 Talitha Papelard-Agteres
Director Business Security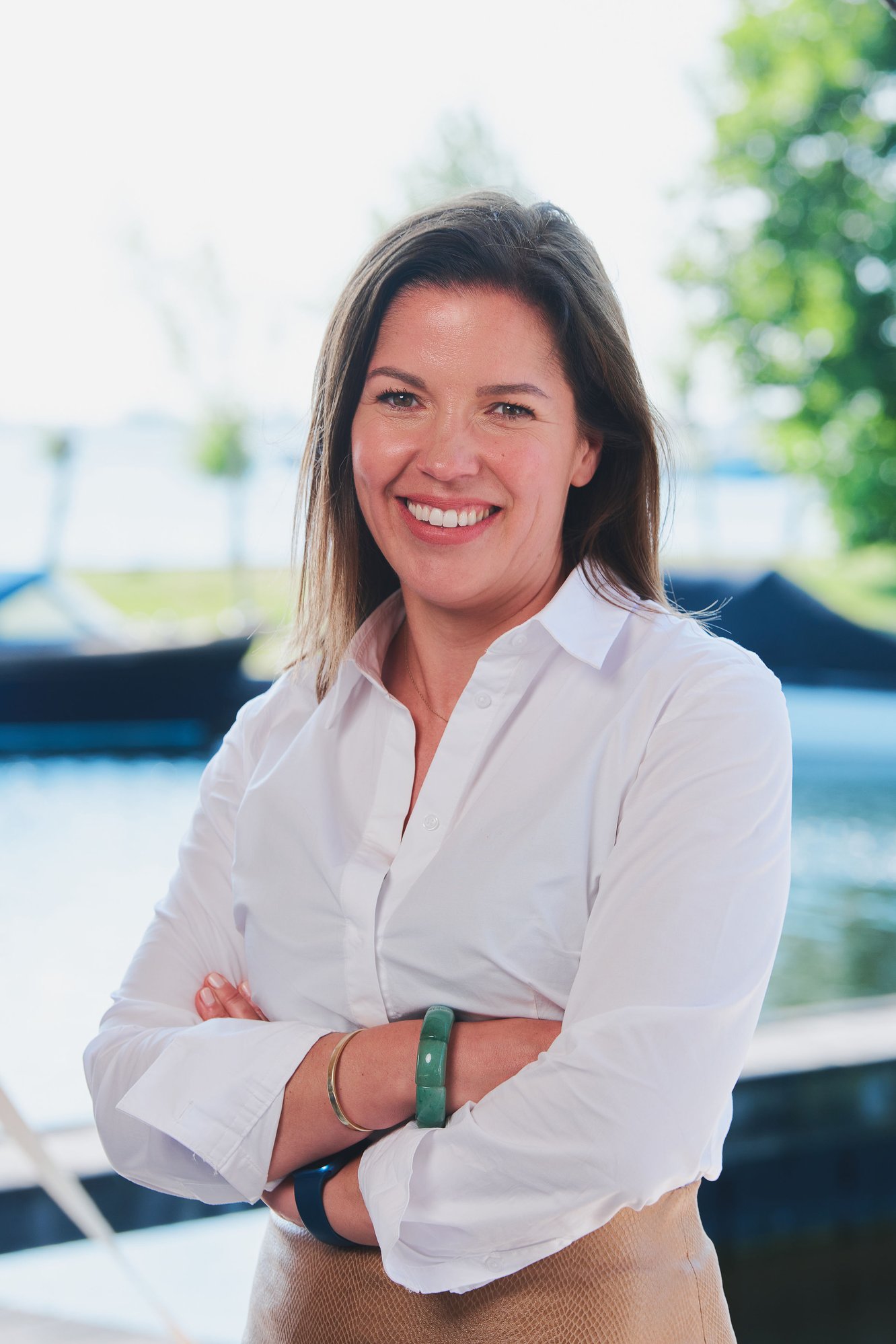 Inge van der Beijl
Director Behaviour & Resilience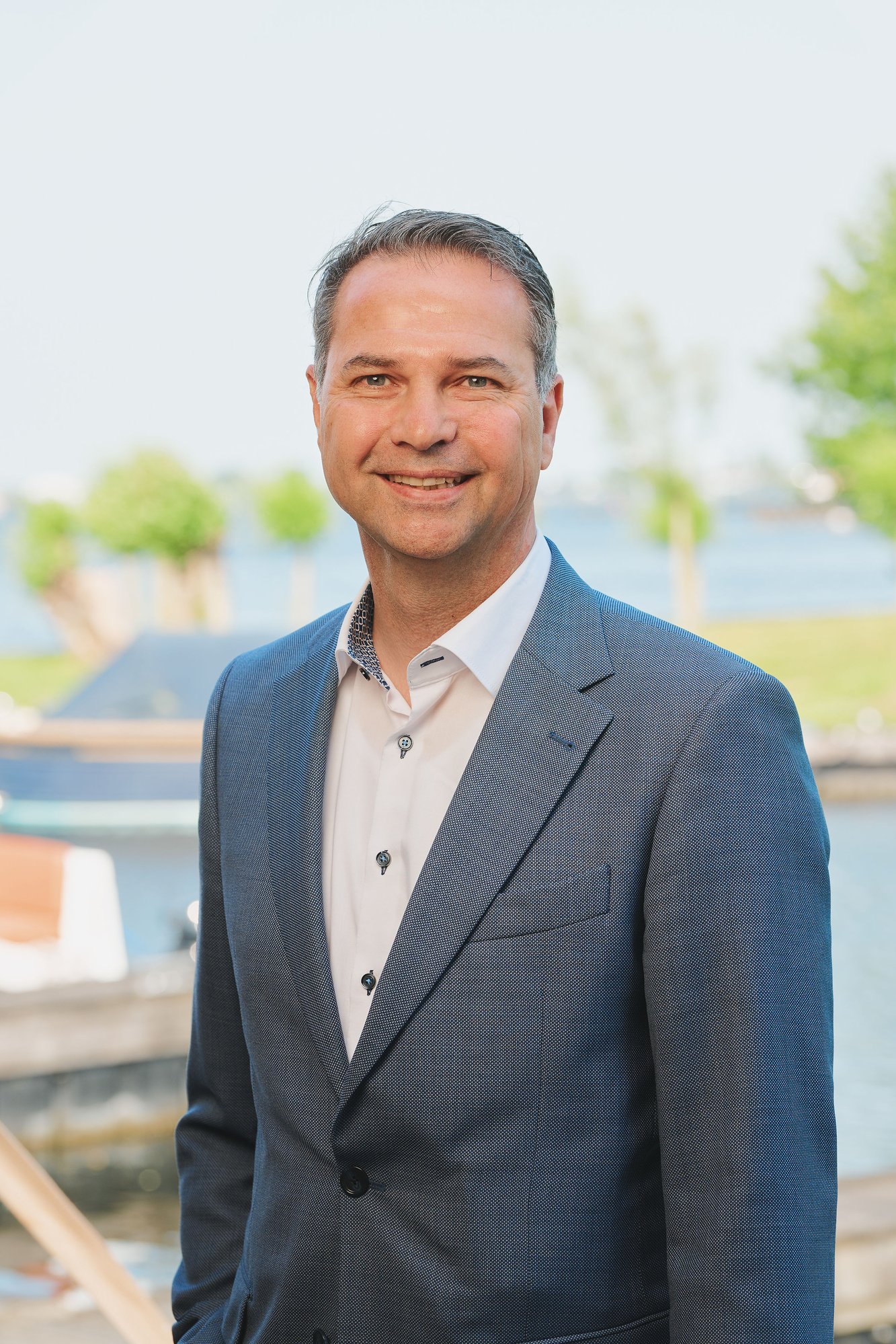 Dennis van Hees
Director Sales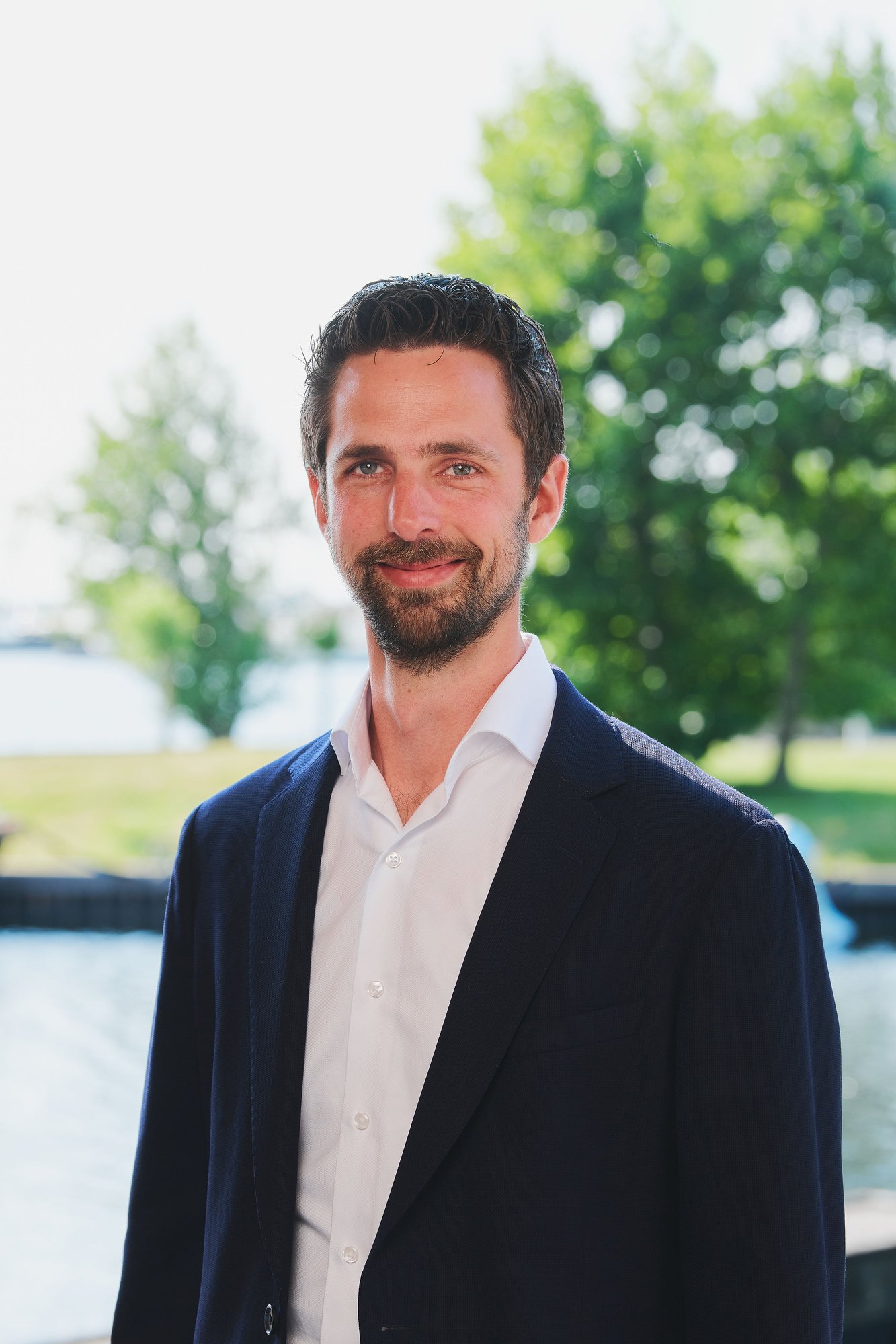 Christiaan Ottow
Director Cyber Security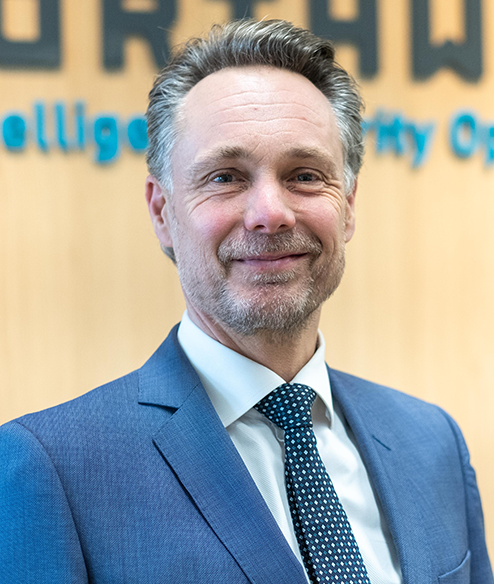 Marc de Jong Luneau
General Manager DACH & CCO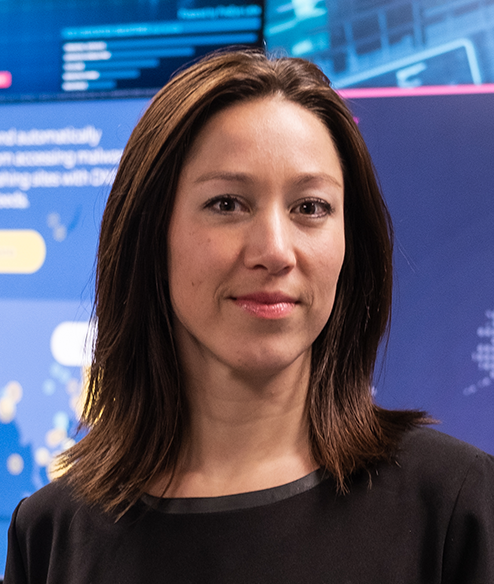 Eileen Walther
Country Manager Germany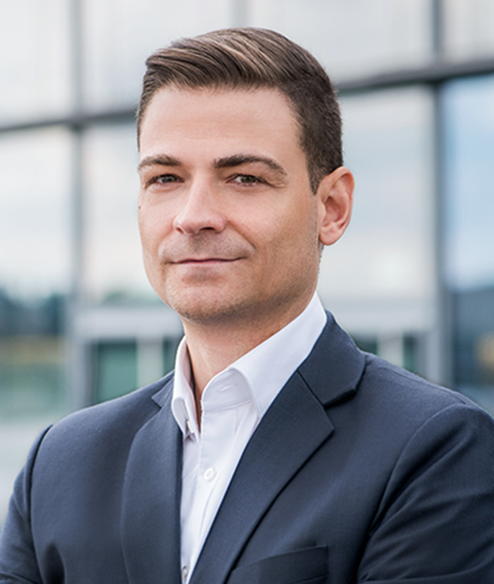 Marcus Hoppe
Sales Director DACH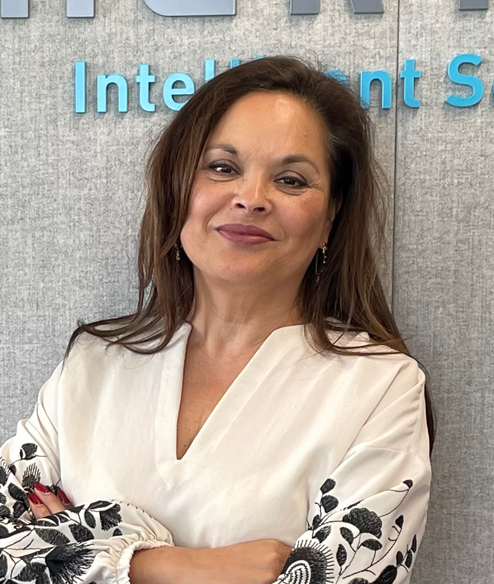 Yvonne Roosenbeek
Manager Human Resources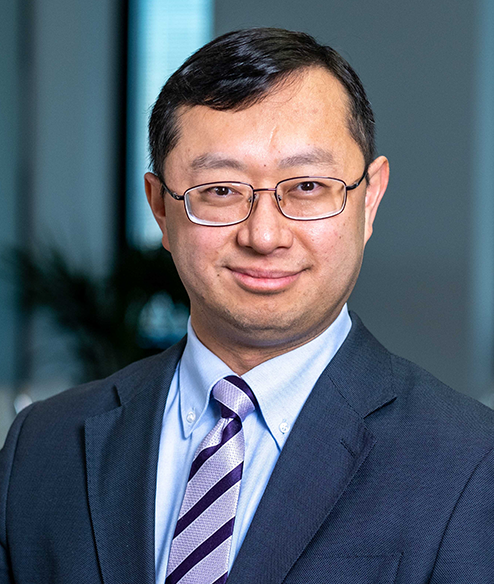 Fook Hwa Tan
Chief Quality Officer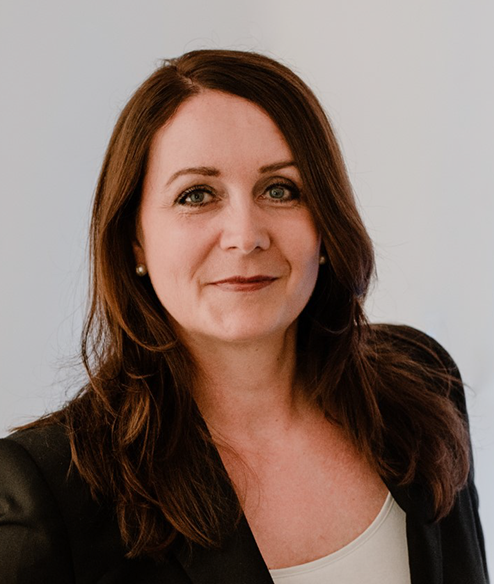 Jana Eull
Director Marketing & Communications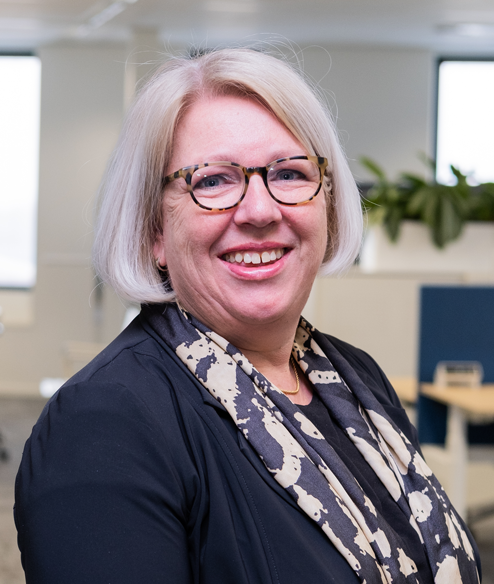 Irene Hilhorst
Manager Finance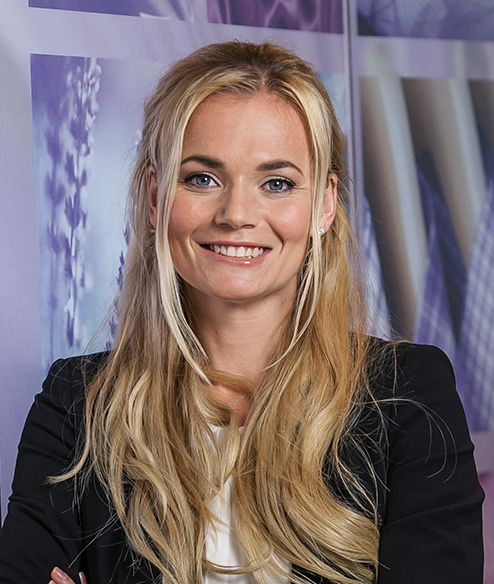 Marloes Wijnholds
Principal Legal Counsel
We are here for you
Need help with your cyber security or wondering how secure your business really is?
Get in touch and we will help you find the best solution.