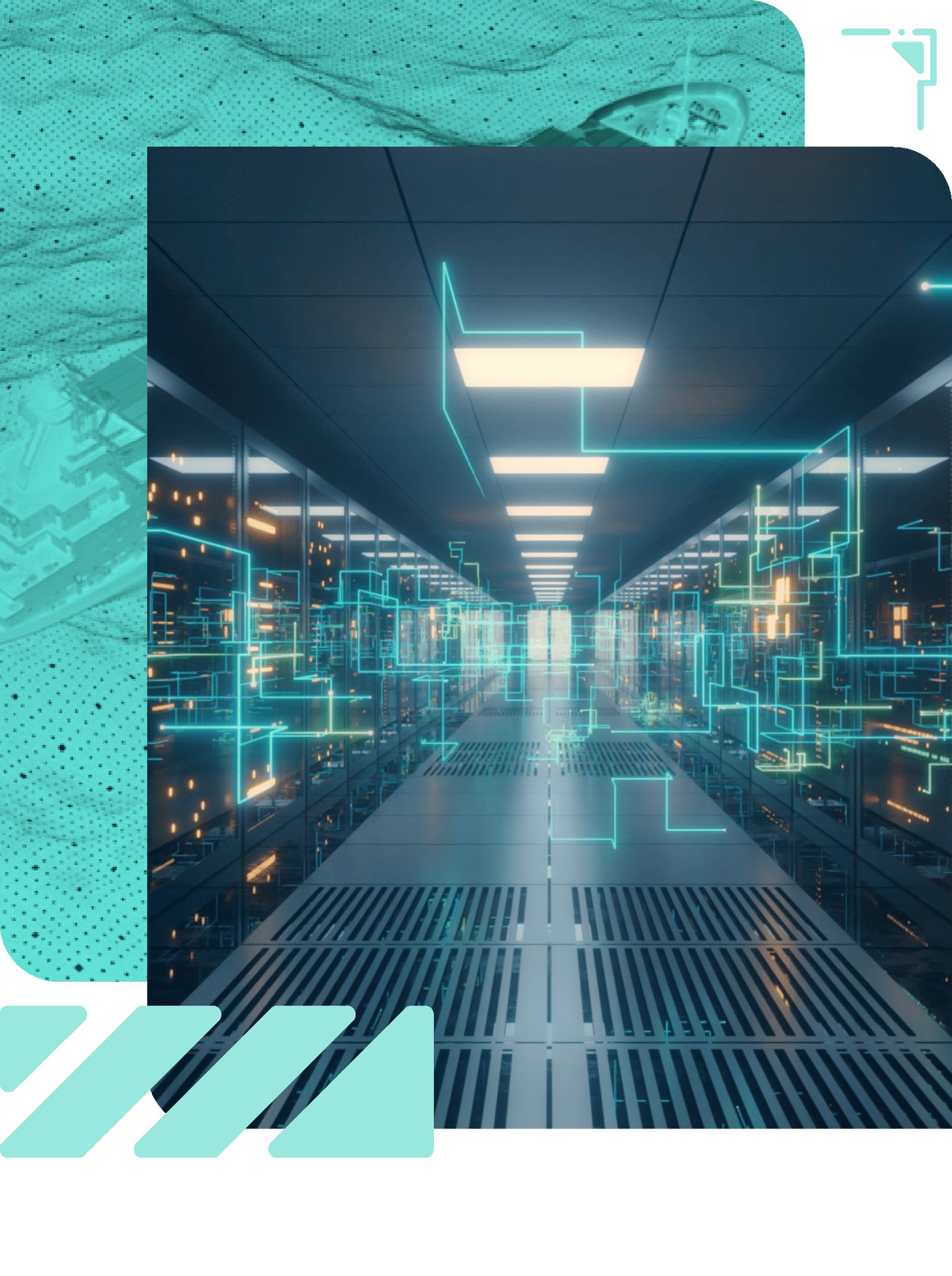 Managed Detection & Response
Detect earlier, respond Faster, minimise exposure
Your IT is the backbone of your business. We continuously monitor your environment to detect emerging threats in an early stage. If needed, we take direct action or support you in your response.
Your dedicated security manager understands your business and will proactively help you improve your resilience.
Your IT is under full watch of our Security Operations Center 24/7. We respond adequately to any cyber threat.
You benefit from our intelligence insights to fuel the development of our proprietary detection and maximise detection of new and emerging threats.
We are the respected security partner of high end vendors. We are platinum ESET partner, we are a Microsoft designated solution partner on security (old gold partner) with advanced specialisation on Cloud Security and we have fulfilled all training and certifications needed to uphold those partnerships.
Why choose northwave for MDR?
Your main benefits include:
✅ Our Security Operations Center (SOC) comprises over 60 security professionals who are actively involved in threat analysis to provide expert opinions rather than relying on highly automated responses or machine learning.
We have a team ready to
ensure
you
of
a more tailored, thorough approach to security.
Not only SOC specialists are involved, o
ur SOC is further fortified by offensive security specialists from our
R
ed
T
eam, forensic experts and incident handlers from our NW-CERT. This adds another layer of expertise with 60+ additional experts ensuring continuous detection of the latest threats
and keep your business secured.
✅ When a security incident requires additional expertise it is seamlesly transitioned to our in-house NW-CERT team.
Our SOC seamlessly collaborates with our NW-CERT team. We already understand your business, therefore, we can act extremely fast. By delving into the incident's core, we pinpoint vulnerabilities, fortify your defences, and pre-empt future threats, ensuring your peace of mind. We have hundreds of past incidents under our belt and can assure you that the combined rapid response strengthens your defences, providing you peace of mind when you need it most.
✅ Based on insights from over 80 clients monitored by the SOC, we develop and maintain our own set of detection rules.
This set is tailored to your specific risk profile and continuously updated to ensure you are always protected against the latest threats.
We enrich our set based on information from our in-house experts such as our
R
ed
T
eam, forensic experts and incident handlers from our NW-CERT
.
This way the quality of your monitoring rules is
higher,
ensuring that the monitoring is more effective.
Driven by intelligence



Our MDR service is delivered straight from our state of the art Security Operations Center (SOC) in Utrecht.
From our SOC we deliver the technology to monitor log data, endpoint telemetry and network traffic for threats based on your specific risk profile. Insights from our Cyber Fusion Center, Incident Response engagements, Red Team, and research fuel the continuous development of our proprietary detection log to maximise detection of new and emerging threats. Northwave MDR effectively reduces the Mean Time To Detect for your organisation and allows your team to spent their time more effectively.
We have the ability to offer relevant threat intelligence feeds based on your risk profile and actual threats. We actively search deep-, dark- and clear web for threats that might come to you. Subsequently, your assets will be defined, prioritised and monitored 24/7.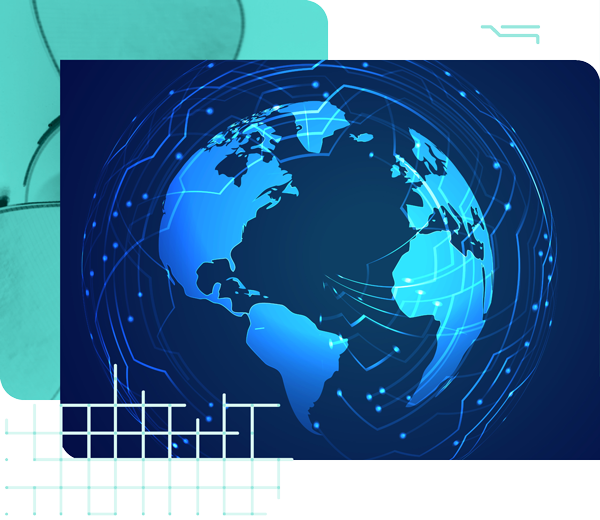 No resources?
Leave your Cyber security to us!
Frequently Asked Questions
We can imagine that you have many questions. You can always contact us to learn more. Below are a few examples of questions that we can investigate further with you.
What does the implementation process look like?
When you sign up for MDR, an implementation plan will be drafted where all service elements, implementation phases, planning and (threat based) use cases are described.Once agreed, the implementation will start with onboarding the log sources and implementing the processes.
During the implementation period, we expect you to be available for the onboarding of log sources and the implementation of processes. Don't worry, we will guide you through all the steps and we are always there to help you!
What does risk based monitoring mean?
Today's security monitoring technology is capable of completely overwhelming a security team with alerts, no matter how many experts you throw at it.
For effective security, it is important to focus your efforts where it matters. Northwave manages the flow of alerts at the source; onboarding starts with a detailed assessment of your specific business and security risks.
Based on this risk assessment, your detection is tailored and tuned to your specific situation so you can rest assured that your key assets are protected.
What is the difference between MDR and EDR?
Endpoint Detection and Response is focussed on detecting and responding to threats on the endpoint. Managed Detection and response typically detects threats on the endpoint, in log data and in network traffic. Additionally in MDR, data from these sources is correlated to detect suspicious activity and behaviour that would go unnoticed when looking at each source individually.
How does Northwave's MDR service differ from competitors?
Northwave does not solely rely on vendor tech to detect threats. Instead, we fuse insights from our IR engagements, adversary simulations and threat research into effective detection logic.
We work closely with our clients at operational, tactical and strategic levels to understand you threat landscape and risk profile. This enables us to tailor detection and response to your specific situation and help you improve your resilience.
We are here for you
Need help with your cyber security or wondering how secure your business really is?
Get in touch and we will help you find the best solution.