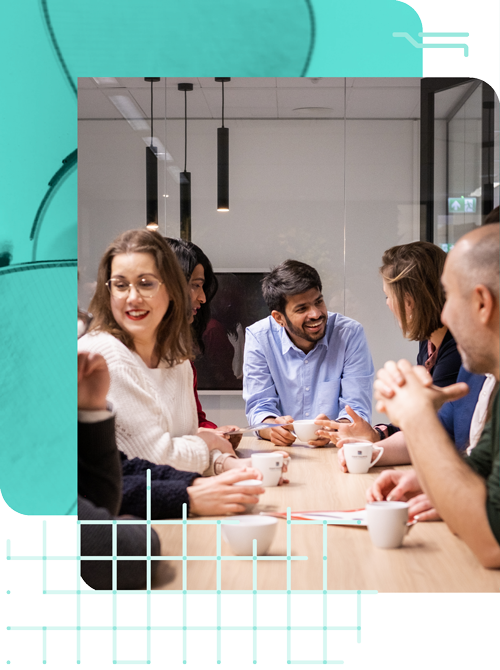 Cyber Resilience
Gain the ability to remain resilient in a cyber crisis
You know that security will never be 100%. This is why you should prepare for the worst. We prepare and enable you to manage and reduce the impact of a cyber crisis by building and maintaining the three capabilities needed for adequate cyber resilience:
Incident Response: Your ability to adequately resolve a cyber incident from an organisational and technical and human perspective.
Crisis Management: Your ability to manage a crisis and the impact, effects and consequences it will have on your organisation.
Business Continuity Management: Your ability to recover to normal operations. We help you discover your most important assets so that you know how to and what to recover first.
Preparing for the worst and ensuring structure, information and communication
Your three cyber resilience capabilities all require analysis, governance, practical plans, training, evaluation and improvement. We build, develop and improve the maturity of your cyber resilience based on our extensive knowledge on crisis handling and management, specific to cyber security.
During an incident you will depend on having your resilience capabilities available. But what if everything breaks? This is why our Cyber Resilience Service not only provides an integrated approach to ensure that you remain resilient in a cyber crisis, but we also ensure that all your plans and management information remain reachable and available so that your team remains operational.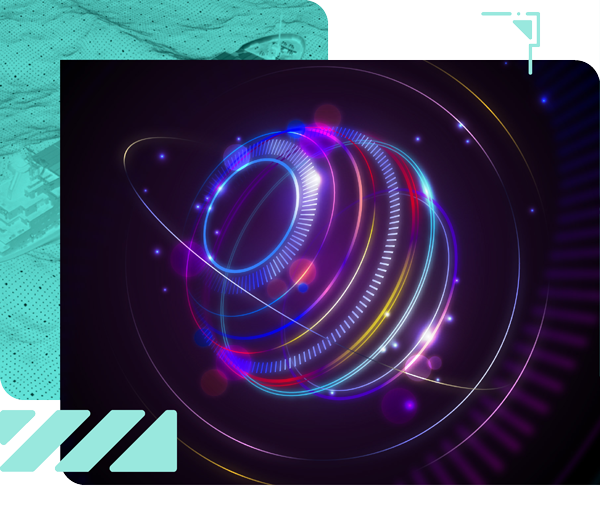 No resources?
Leave your Cyber security to us!
We are here for you
Need help with your cyber security or wondering how secure your business really is?
Get in touch and we will help you find the best solution.