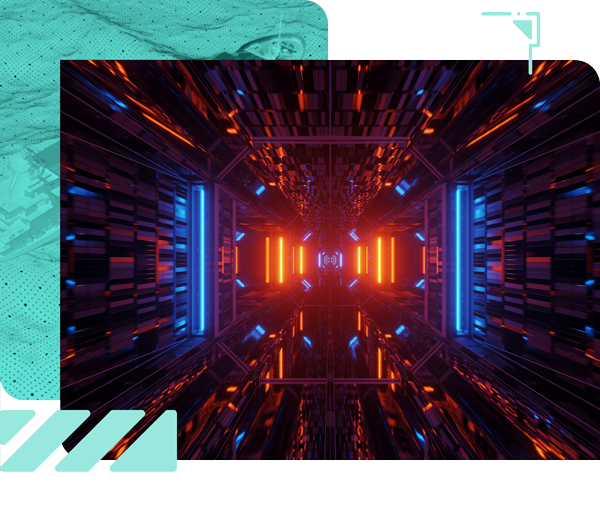 White Paper
Groundbreaking Research Into The Mental Impact Of Ransomware On Victims Now Available
Lack of sleep, feelings of stress and high work pressure; these are only some of the symptoms people are dealing with when their organisation is faced with a ransomware attack.
From its Computer ​​Emergency Response practice, Northwave has found that ransomware crises still have emotional impact long after the crisis has been resolved and the affected organisation has returned to normal.
Employees at various levels of the organisation, from the boardroom to the workplace, can develop stress related symptoms because of everything they have gone through during the crisis.
To gain more insight, Northwave has conducted research into the occurrence of psychological damage after a ransomware crisis and how organisations deal with it.
Video
watch the video here
The video (spoken in Dutch) explains the research, findings and advice to safeguard your organisation more effectively against the mental impact of ransomware.