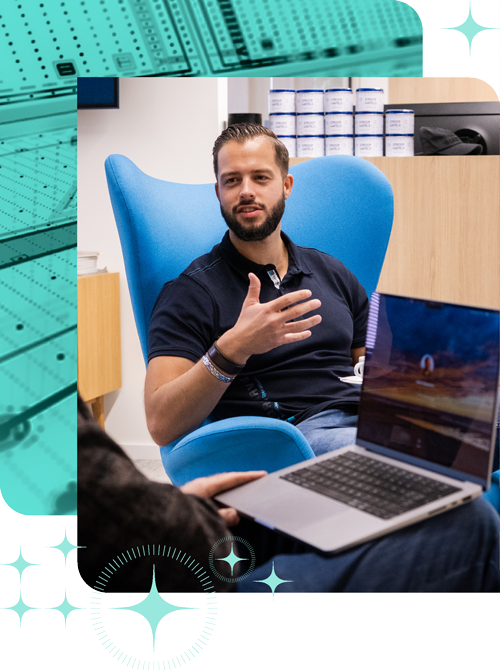 Security Roadmap
An actionable plan to get you in control
You need to get started, but where? Based on your relevant business risks, we develop a security roadmap that will help you to get in control of your security practises. The benefits of working with our security roadmap are:
You receive an overview of the status of your risk mitigation, so that you know to what degree you are secure, what the priorities are, and what requires investment of time and resources.
The actions are categorised based on priority so that you can immediately fix gaps in your security, while deciding on more significant long term measures and investments.
Your roadmap is based on the industry standards, European norms and most importantly our expert opinion and experience. The roadmap will help you guide the ones responsible for taking the measures, including your (IT) suppliers.
Our motto is: Back to business as usual, as quickly and securely as possible
Based on an assessment taking into account several components, a roadmap is created. The process will help you to not only create an overview of the risks, but also prioritise them in accordance with your business goals.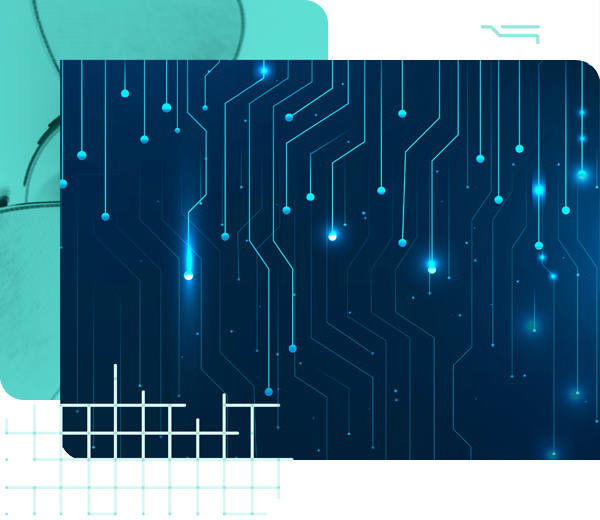 No resources?

Leave your Cyber security to us!
We are here for you
Need help with your cyber security or wondering how secure your business really is?
Get in touch and we will help you find the best solution.