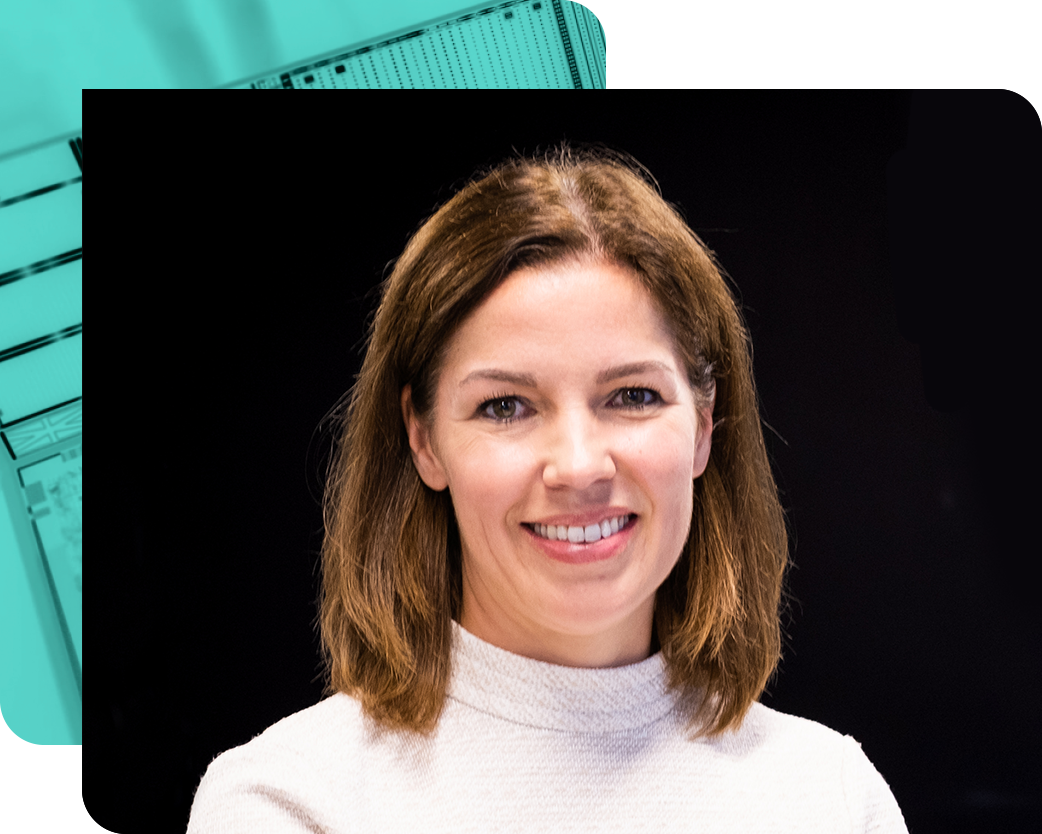 Meet Inge, an expert in cyber resilience
With her mission to make organisations more cyber resilient, Inge understands the importance of involving people in this process. She knows that the psychological factor in cybercrime has been neglected for too long, and she is determined to change that. Inge's goal is to turn the people in your organisation into a human sensor, enabling your staff to secure your organisation. With degrees in Social & Organisations psychology and Change Management, and solid experience at research institute TNO, Inge has a strong scientific basis. Additionally, her practical side shines through her service in the military in Afghanistan and being a lead communicator in ransomware incidents. Inge currently is the Head of Expertise and Director Behaviour and Resilience at Northwave.
On the digital frontline: ransomware, threat actor communication and building human resilience
Get ready to be captivated by the shadowy world of ransomware: Ever wondered about the strategies and secret communications that drive ransomware groups? Inge delves deep into their clandestine tactics, dissecting the art of threat actor communication, and revealing why engaging with these shadowy figures is essential for affected organisations.
But she goes beyond mere mechanics. In a powerful and often-overlooked aspect, she casts a spotlight on the mental toll ransomware takes on organisations. Far from just being a technological battle, ransomware affects the human psyche, causing stress, anxiety, and hidden recovery costs. Inge will not only expose these emotional scars but also share practical, actionable strategies to foster human resilience and shield your teams.
Whether it's decoding the complexity of ransomware, or nurturing the human spirit against its insidious impact, Inge offers a unique and inspiring perspective. Get ready to take safeguarding your organization to the next level.
Unlock The Secrets To Safeguarding Your Organisation Against Ransomware: A deep-dive into proactive strategies and mental resilience
In this enlightening follow-up to Inge van der Beijl's keynote on the mental impacts of ransomware attacks, we'll dive into an interactive discussion. We'll explore straightforward answers to a vital question: How can your organisation effectively guard against the storm of cyber threats? Together, we'll uncover simple yet effective strategies to not only lessen the chance of a ransomware attack but also to plan and prepare in a way that reduces its potential mental and operational impact.

This exploration will focus on three key areas: Managed Cybersafe Behaviour, Cyber Resilience, and Mental Impact Support, aiming to shield your organisation and strengthen its defenses at every level. Northwave will guide us through a lively discussion, shedding light on vital insights and exploring dilemmas across strategic, tactical, and operational levels. Let's build resilience and protect our digital worlds from cyber threats together!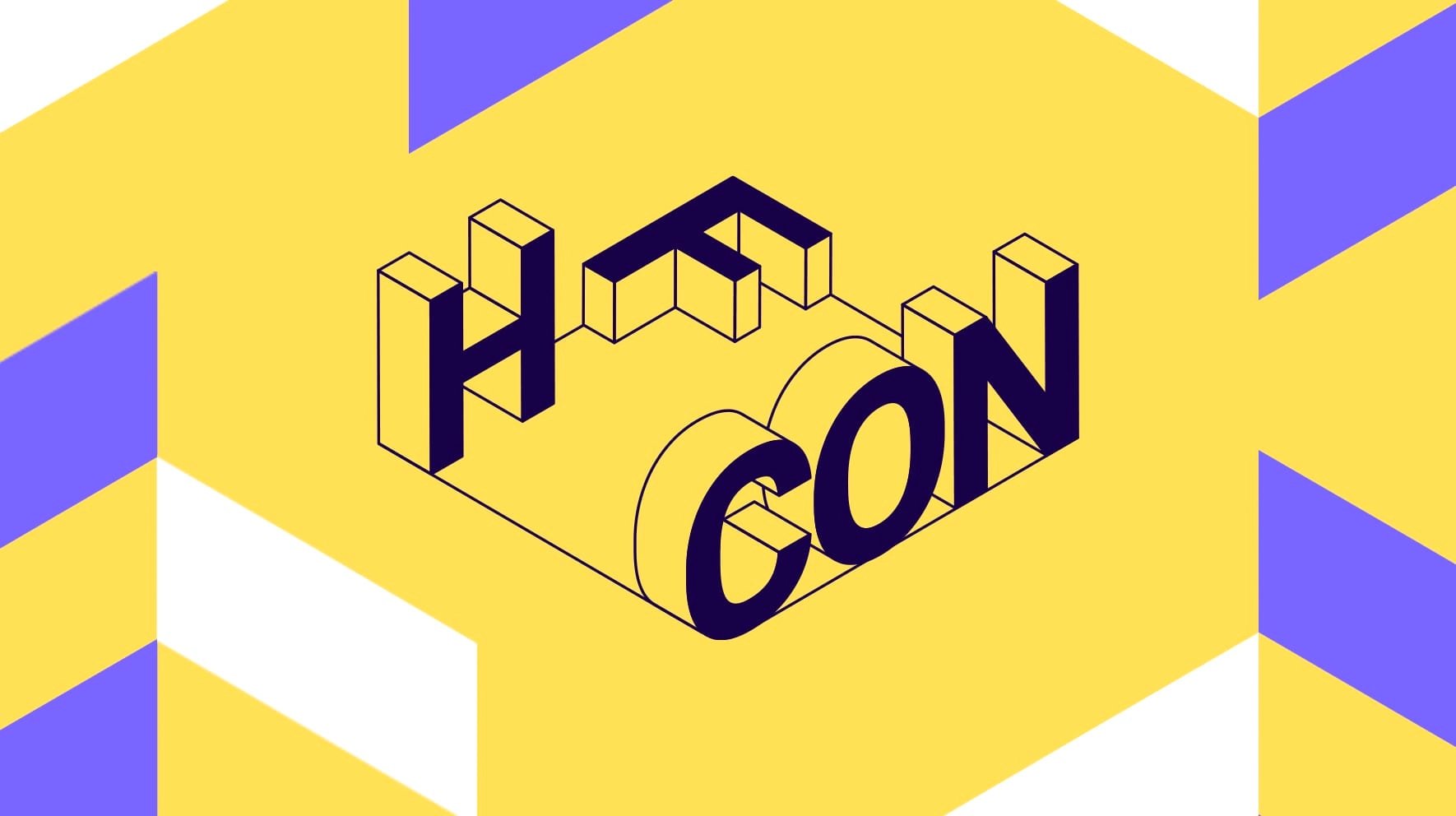 https://sosafe-awareness.com/event/human-firewall-conference/