Nyck de vries
Nyck de Vries has left Formula 1
Northwave Cyber Security, personal partner of the racing driver, wishes to thank Nyck, his manager Guillaume Le Goff and his team at Scuderia AlphaTauri for their great effort and consistent performance during the first half of the Formula 1 season.
Steven Dondorp, founder and CEO of Northwave comments: " Of course we are surprised by and disappointed with the decision to cut his journey short. We have nothing but the utmost respect for the way Nyck behaved on and off the track. We are thankful for the professional and pleasant cooperation we have had with both Nyck, his team as well as with the people of Scuderia AlphaTauri."
As the sponsorship of Northwave was with the driver personally, the Formula 1 adventure of the Dutch Cyber Security specialist ends with de Vries leaving this class of motorsport racing.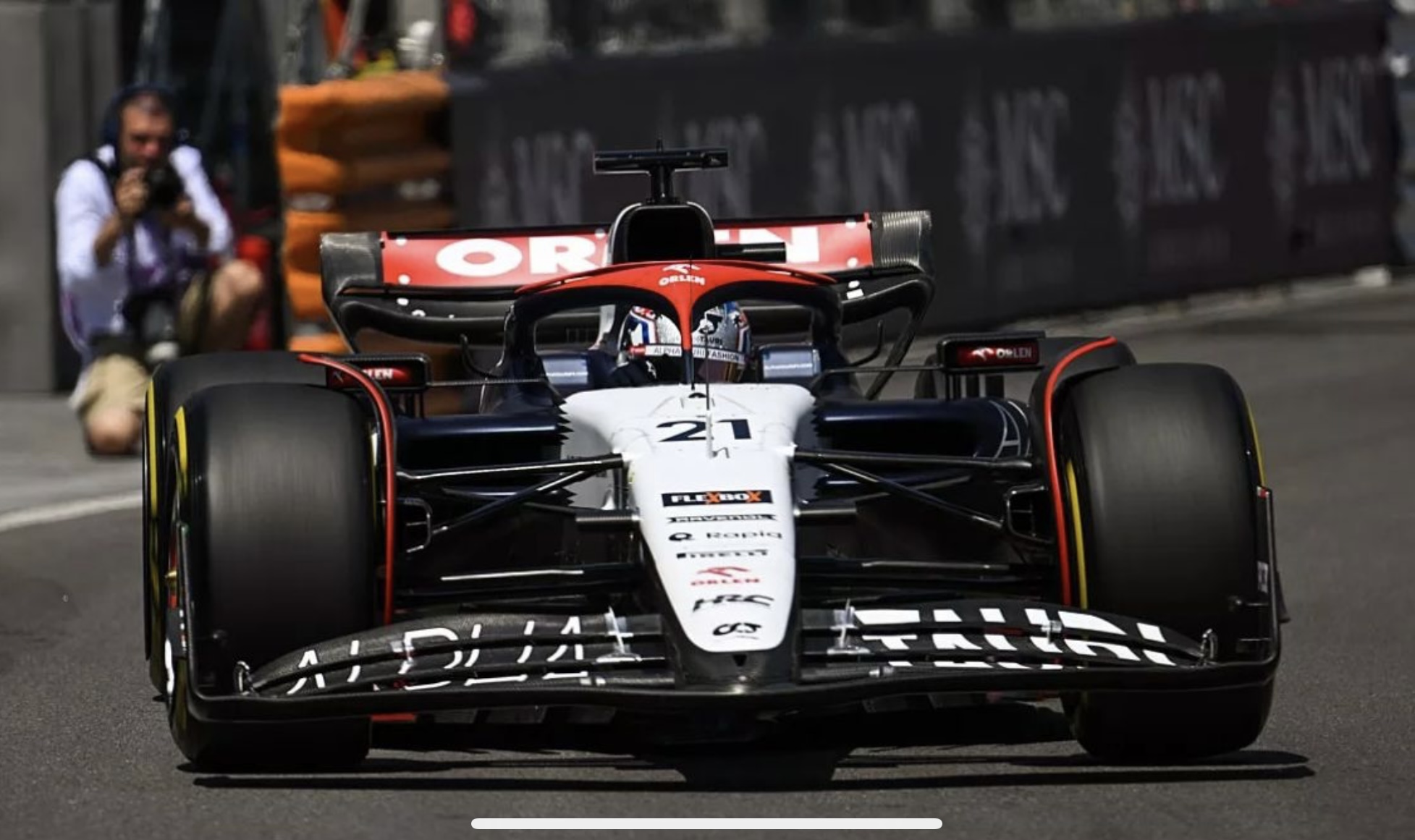 📍Stop 7: Spain, Barcelona, June 4th
Great start for Nyck at Spanish Grand Prix!
Which takes place over 66 laps of the 4.657-kilometre Circuit de Barcelona-Catalunya.
📍Stop 6: France, Monaco, May 28th
Nyck had a successful race in Monaco!
He performed really well with P12 in this beautiful city!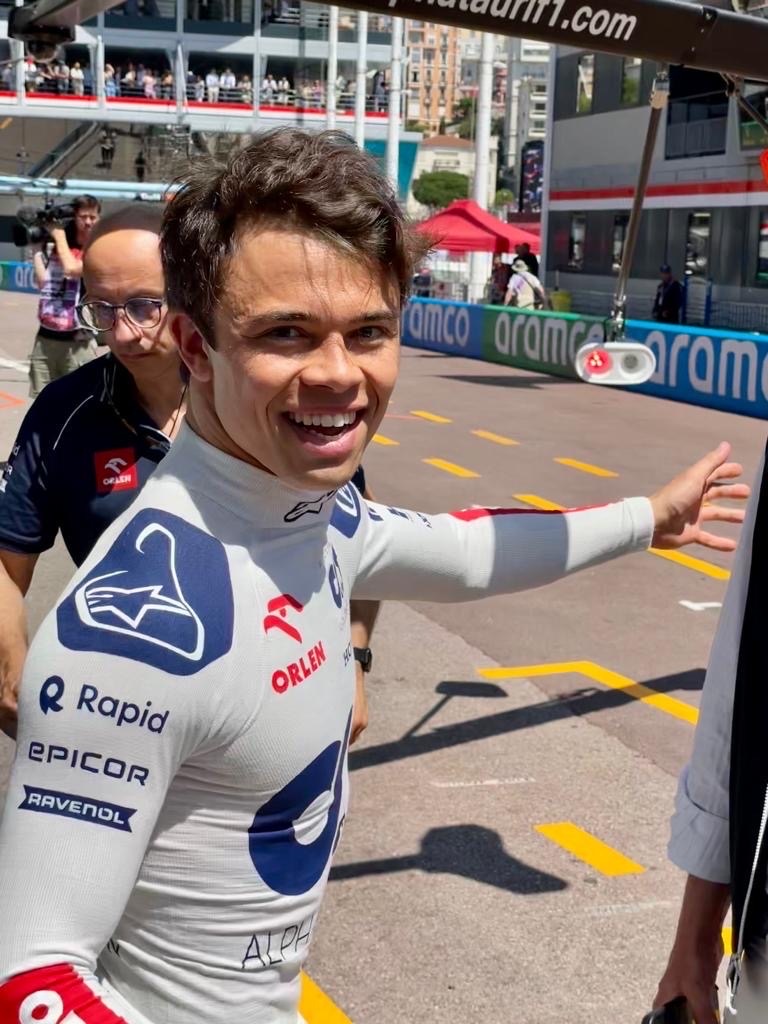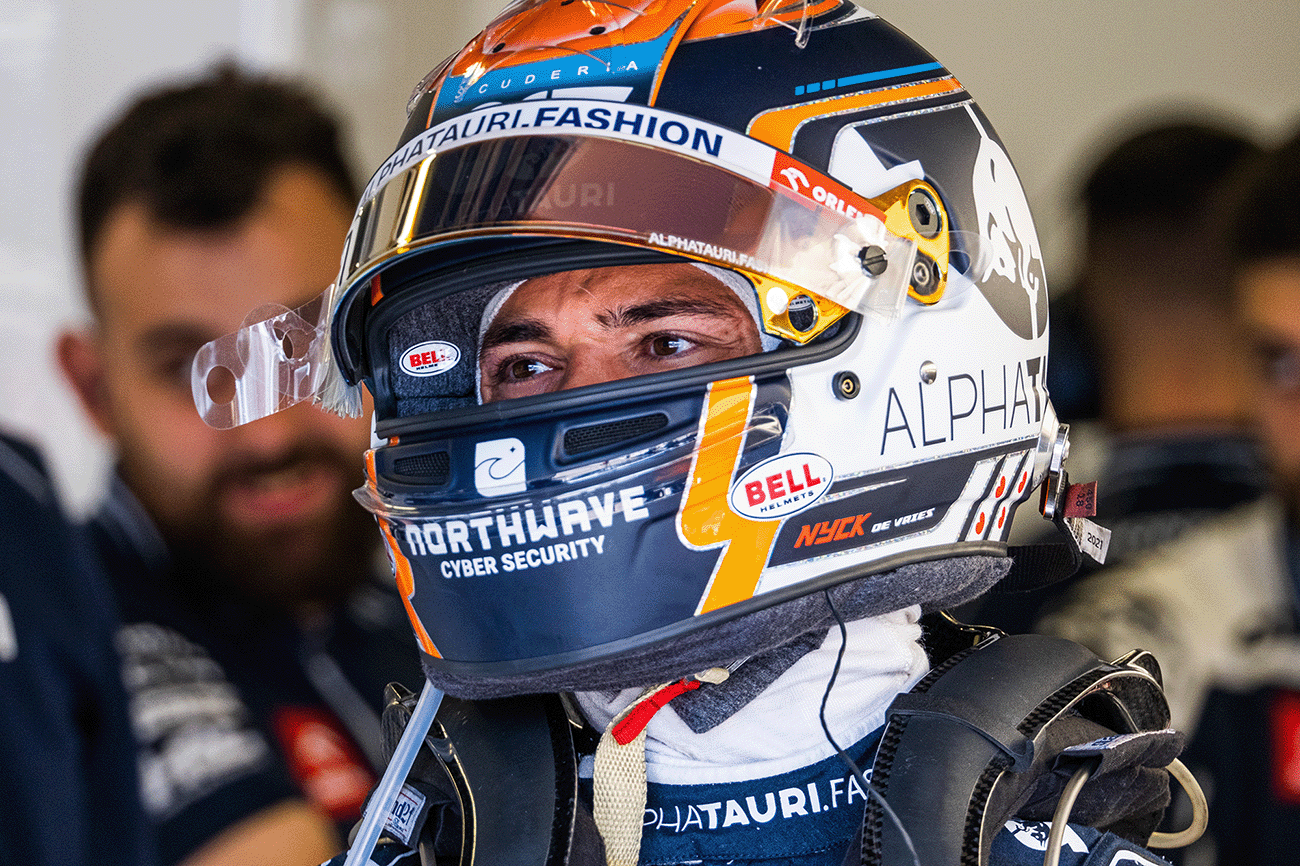 📍Stop 5: USA, Miami, May 7th
Getting Back on the Track in Miami!
We are getting ready for another race weekend! This time in sunny Miami.
Nyck can except a street-track with 19 corners, three straights, potential for three DRS zones, and an estimated top speed of 320km/h.
Nyck is already preparing to get used to the exceptional heat in Miami by working out in a winter outfit on the sunny beach in Miami!
We are cheering for you, Nyck!
📍Stop 4: Azerbaijan, Baku, April 30th
Back on track for the 4th round: Azerbaijan Grand Prix
Nyck has been on this track before, where he finished three second places in Formula 2. We are all excited to see him racing again after this long break. The track is unique in that overtaking is normally very difficult on street circuits, but the extremely long straight offers many opportunities. That's why the races in Baku have often been very eventful. And we hope that the race will go the way he wants it to.
Northwavers are cheering again!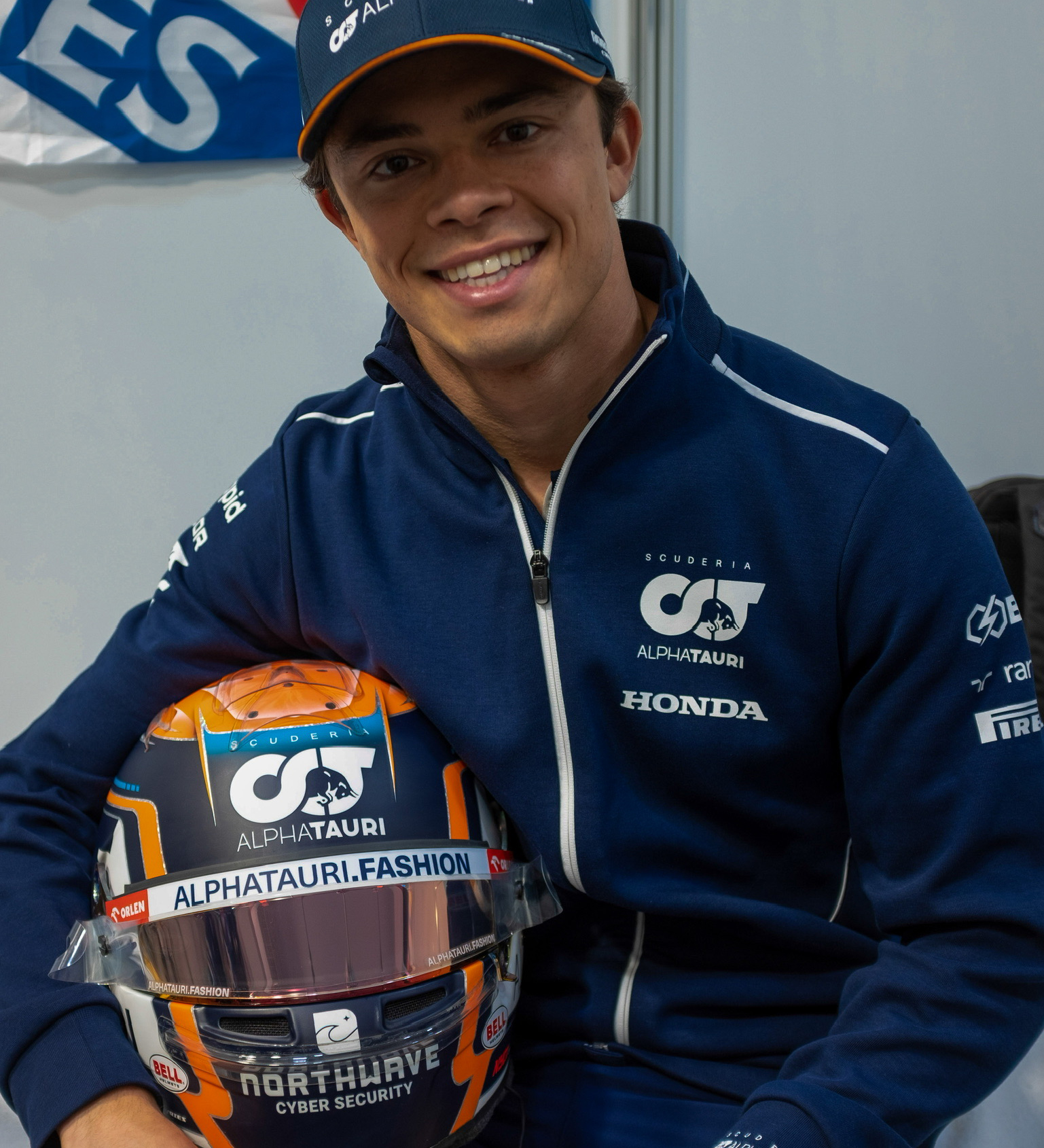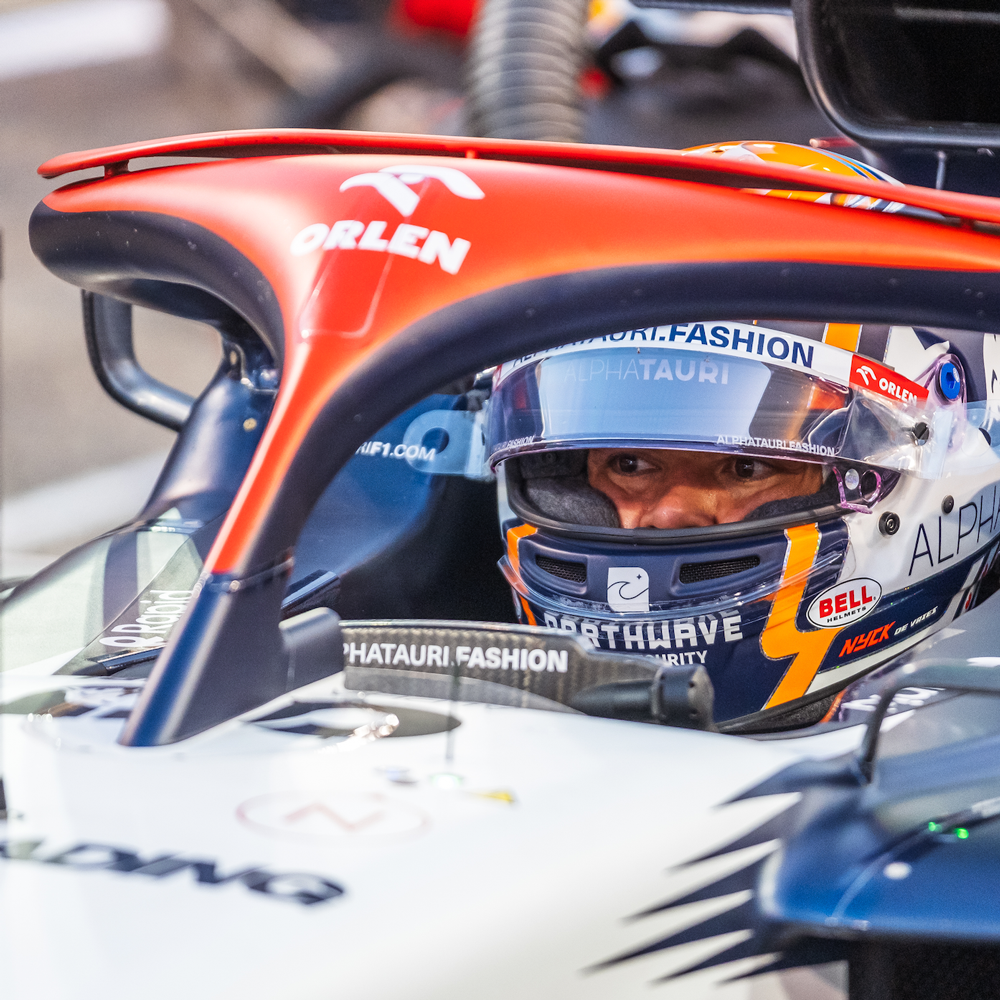 📍Stop 3: Australia, Albert Park, April 2nd
Welcome to Melbourne Nyck!
This is going to be exciting again at the Australian Grand Prix.
See Nyck's ambition here:
After Saudi, I spent two days in the simulator preparing for Australia. I see the value in it as part of our preparation and hopefully therefore performance on track, I do it with joy because ultimately, I believe it can help us on track and it's also good to continue to practice your driving techniques and skills.
I've never been to Melbourne, never been to Australia, so it's going to be a completely new experience for me. I'm very much looking forward to travelling to the other side of the world and to see what it's like over there. As a kid, I always remember watching Melbourne because it used to be the first race of the season. I'd be waking up very early to watch qualifying and the race.
It's just nice after all those years, to actually travel out to Melbourne myself and race there. Everyone tells me it's a great place, so I'm keen to experience it for myself."

We will cheer for you, Nyck
📍Stop 2: Saudi Arabia,Jeddah, March 19th
Time for Saudi Arabia...
A new racing weekend is about to kick off! We are ready to see Nyck in action again and show the values of hard work, determination, and excellence. Qualities we love and that make us proud to be Nyck's official sponsor.
Our partnership reflects the importance of teamwork, perseverance, and achieving greatness. Cheer along with us as we follow the journey of Nyck chasing his dream!
Nyck knows that all Northwavers are behind him and sent a personal message to us.
About Jeddah circuit
Called the "fastest street circuit" on the Formula 1 calendar, where cars average 250 km/h, it is the second longest in F1 after Circuit de Spa-Francorchamps in Belgium. The circuit is located on the Jeddah Corniche, which borders the Red Sea. It was designed by Carsten Tilke, the son of the famous track designer Hermann Tilke. In Formula 1, both the race and qualifying for the Saudi Arabian Grand Prix take place at night, when temperatures are much cooler than during the day.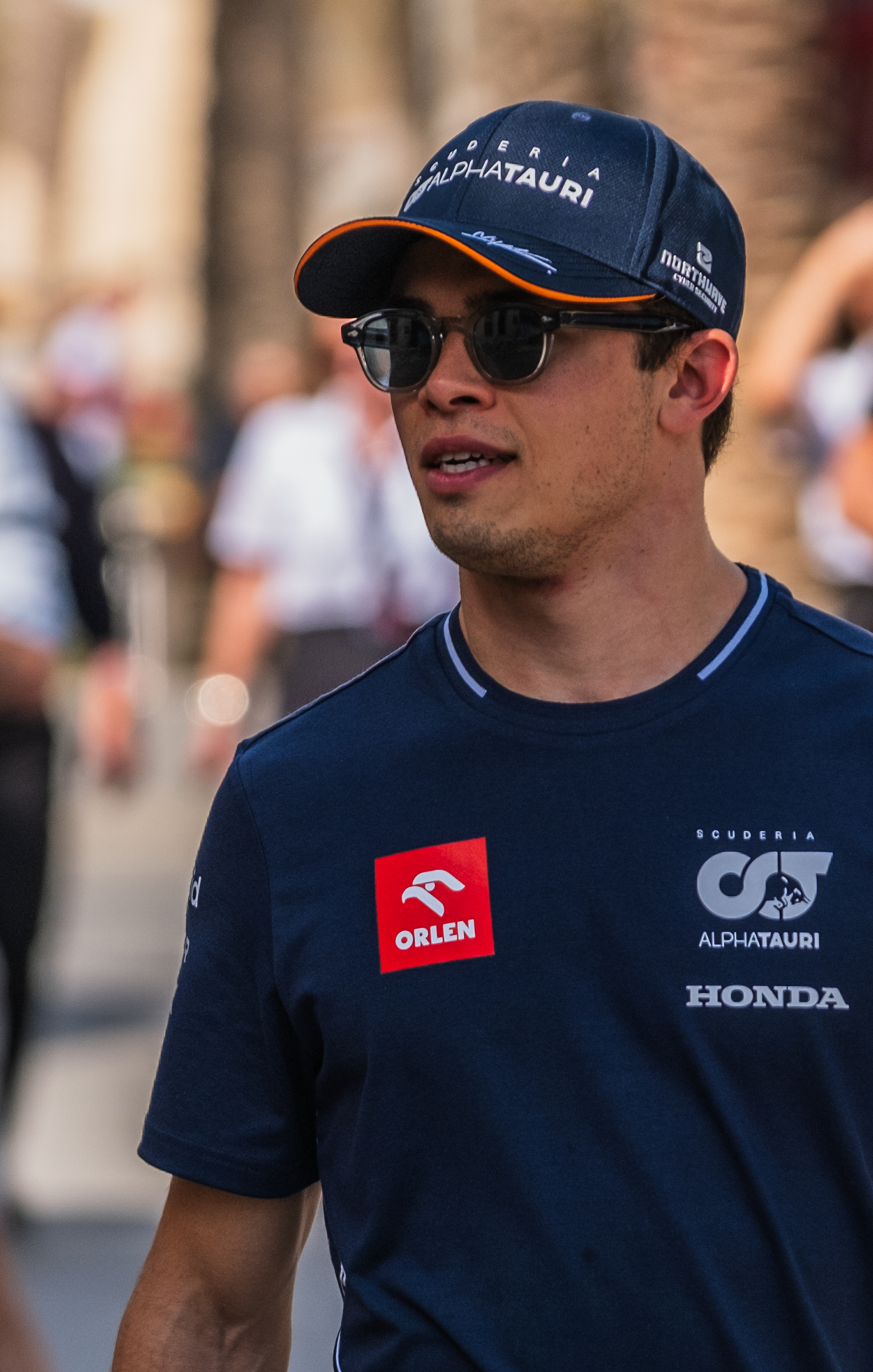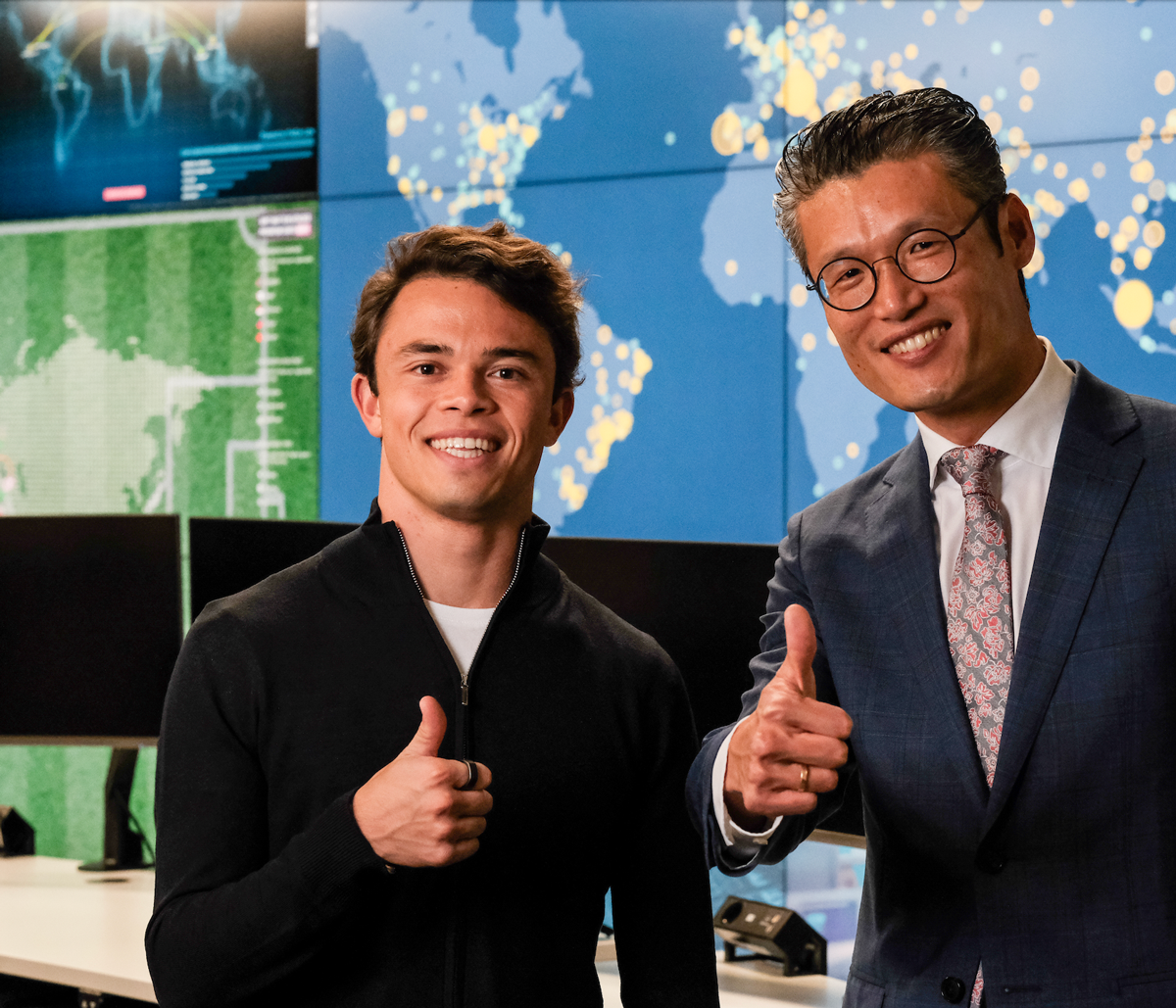 📍Stop 1: Bahrain, March 5th 2023
Let's Go!!!
The 1st race weekend in Bahrain starts. We are very excited and keeping our fingers crossed for Nyck for the testing and also the qualifying. We will watch the 1st Formula 1 race on Sunday together in our headquarters. Northwave is behind Nyck and will accompany him on his exciting journey.
About Bahrein circuit
The length of the race track is 5.412 km. The maximum gradient is 3.6 %, the maximum decline 5.6 %. The start-finish straight is 1090 m long, the box lane 417.9 m. The track has 14 curves, six of which are left-hand and eight right-hand.
🏁 Getting Ready
The Journey Begins...
Nyck is getting closer and closer to the season's first race in Bahrein on the 5th of March. He is rapidly shifting between tests, sims and training. And doesn't he look really confident in his brand new 2023 gear?
Let's follow his journey together!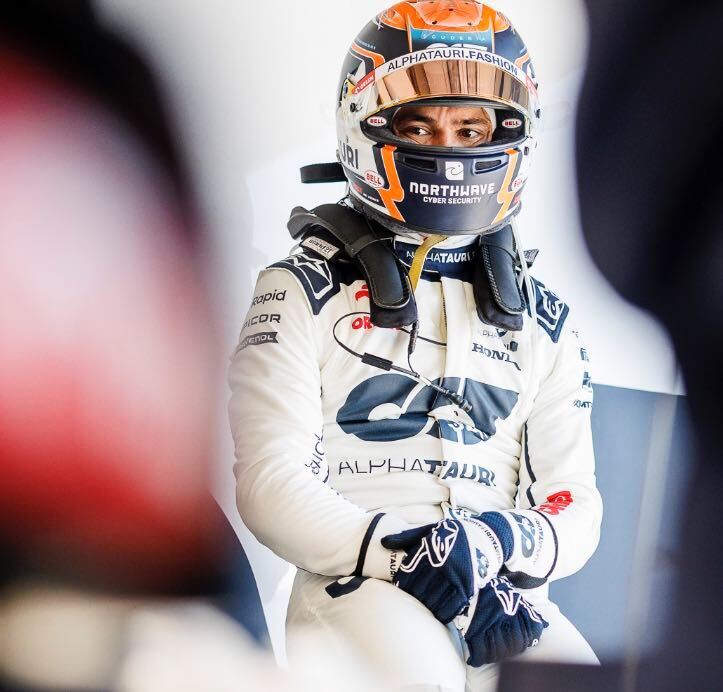 2023 Race Calendar
Don't miss Nyck's races!
Scuderia AlphaTauri's Dutch driver, Nyck de Vries, was born on 6 February 1995 in Sneek. With a racing driver father, Nyck was always going to be keen on racing and he started karting from an early age. Having put together a long string of wins in karts, in 2012 he made the move up to single-seaters. He started off in the Formula Renault 2.0 EuroCup and Northern European Cup and continued his learning curve in this formula for two more years, taking the Alps and Eurocup titles. In 2015, he moved up to the 3.5 Series, finishing the season in third place and best rookie, with one win to his name.
In 2016, De Vries raced in the GP3 Series before spending three seasons in Formula 2. After a tricky start, he went on to win the title in 2019 before switching to Formula E and being crowned 2020-2021 World Champion in the all-electric series. He also raced in the LMP2 class in WEC, twice competing in the Le Mans 24 Hours, finishing third in class and seventh overall in 2022.
The next step in Nyck de Vries' eclectic career saw him still on the books at Mercedes as third driver for its Formula 1 team. With backing from the German constructor, he drove in three free practice sessions in 2022, at the Spanish GP with Williams, in France with Mercedes and in the Italian GP at the wheel of an Aston Martin. Then, on that same weekend in Monza, Nyck was called up by Williams to stand in for Alex Albon, who was unwell, racing to ninth place on his debut.
Nyck de Vries will now drive for Scuderia AlphaTauri in the 2023 Formula 1 World Championship, alongside Yuki Tsunoda.