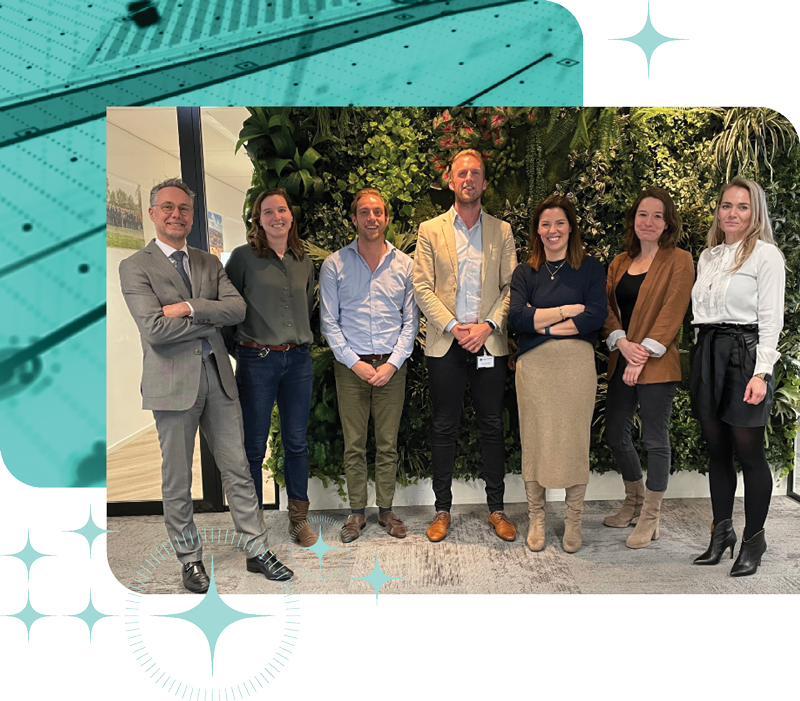 In The News
Northwave Cyber Security and SoSafe team up to enhance human cyber resilience in Europe
Utrecht and Cologne – 22 February 2023
Security awareness vendor SoSafe and Northwave Cyber Security have signed a partnership agreement that aims to improve cyber resilience in Europe. The two established, independent companies are joining their expertise to raise cyber awareness in European businesses.
SoSafe, founded 2018 and based in Cologne, Germany, is a leading provider of cyber security awareness with over 370 people. Based on behavioural science and data insights, they offer an e-learning solution and smart attack simulations to activate employees as active part of cyber defense.
Founded in 2006 and headquartered in Utrecht, the Netherlands, Northwave Cyber Security is a full-service cyber security provider with more than 250 experts, providing managed detection and response, security management and awareness. Northwave's Cyber Incident Response Team performs forensics, response and recovery operations across Europe.
The two companies will be sharing expertise and knowledge. They will co-develop content and best practices to improve the human firewall.
"We both understand the importance of human behaviour in modern cyber defense – and we want to achieve a sustainable shift in digital behaviour towards a safer cyberspace. We make sure that people keep up their guard, even to the latest tricks of cyber criminals. Together with Northwave's incident responders, we'll deliver real-time insights in how threats are developing, which is crucial to fight against cybercrime", says Niklas Hellemann, co-founder and CEO of SoSafe.
SoSafe solutions will be an essential part of the Northwave managed cyber awareness & behaviour service. These services continuously motivate, train and enable employees to take an active role in protecting their company's digital journey.
Steven Dondorp, founder and CEO of Northwave: "Niklas and I share the conviction that we need to protect our European societies with European solutions. As experts and entrepreneurs, we have the responsibility to join forces wherever we can. Our partnership goes beyond serving our customers. We both have the goal of improving the resilience of European citizens and we will make this a reality together."
Beginning of April, SoSafe and Northwave Cyber Security will launch their joined calendar of activities to help boost cyber resilience in Europe.
SoSafe empowers organisations to build a security culture and mitigate risk with its GDPR-compliant awareness programs. The company was founded in Cologne, Germany, in 2018 by Niklas Hellemann, Lukas Schaefer, and Felix Schuerholz. Today, it serves more than 3000 customers worldwide and is the market leader in security awareness and training in the DACH region. As one of the leading second-generation awareness platforms, they are powered by behavioural science and smart algorithms and focus on user engagement and the needs of the customer. In doing so, SoSafe delivers engaging, personalised learning experiences and smart attack simulations that turn employees into active assets against online threats. The SoSafe team now consists of more than 370 employees at five locations: Cologne (headquarters), Amsterdam, Berlin, London, and Paris.
LinkedIn: www.linkedin.com/company/sosafe-cyber-security/mycompany/